PROGRAMS
SUMMER 2022 FAMILY EXPERIENCES
SUMMER 2022 FAMILY EXPERIENCES OVERVIEW
The Community Academy has an educational philosophy that enables young people to be curious inquirers into their natural and social surroundings. Students are mindfully engaged community members working creatively and collaboratively to identify and solve problems. They think reflectively and are purposeful and effective communicators.
Our Summer 2022 Family Experiences will enable students and their families to experience nature and our community together.
All events are approximately 2 hours in length at a different location throughout Ames
All events are recommended for children ages 4 through 18
Parents/Guardians will be responsible for their children
COVID-19 safety measures will follow CDC guidelines
We will be expanding our extracurricular programming options during the school year – check back for more information.
Ioway Creek
Explore a Local River
Tuesday, July 12, 2022
1:30 PM – 3:30 PM
$10/Family
Exploring Iowa Creek using a variety of nets and other equipment
Identifying critters living in the creek
Testing and discussing the water quality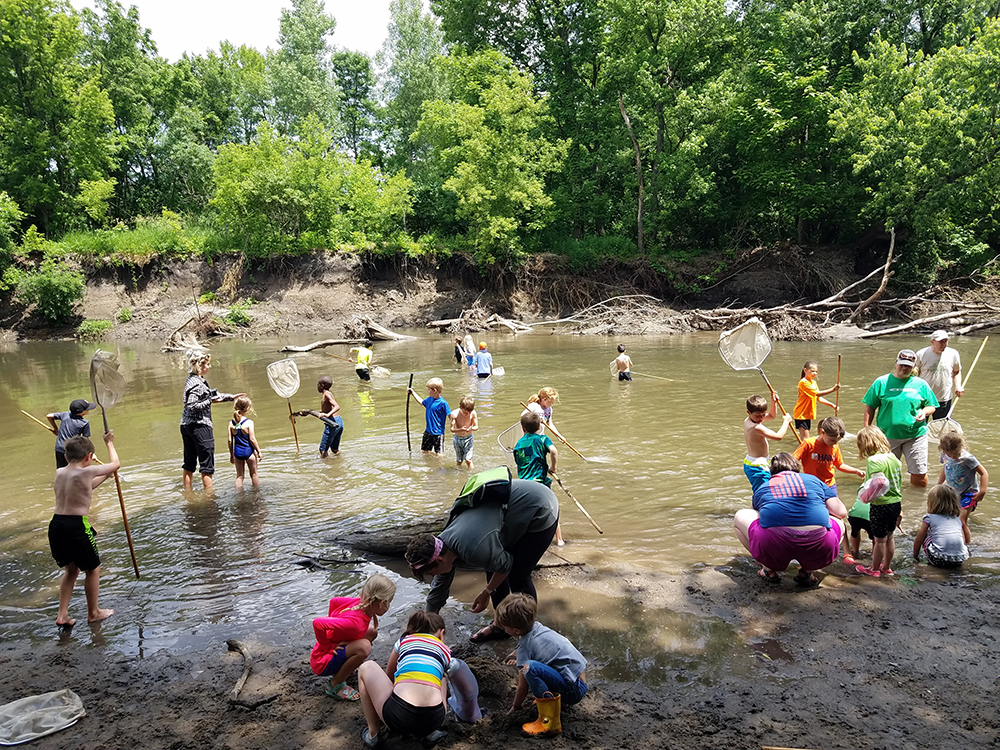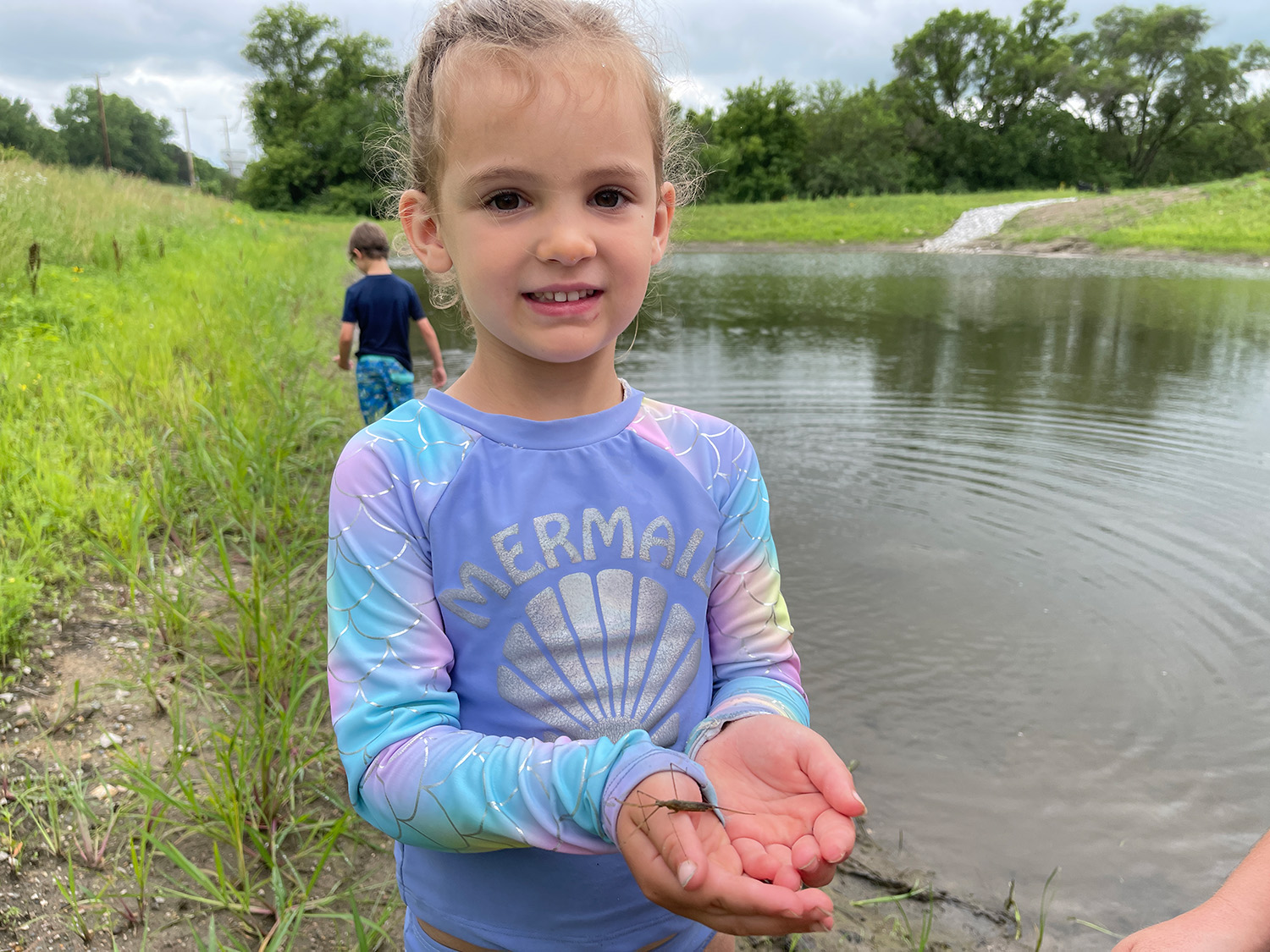 The Baker Subdivision
Explore a Pond and Work to Make it Better
Wednesday, July 20, 2022
9:00 AM – 11:00 AM
$10/Family
Explore a neighborhood retention pond with a variety of nets and other equipment
Discuss the reason the pond was included within the neighborhood's plan
Help manage the pond to ensure it is healthy for wildlife
Moore Memorial Park 
BUILD A FIRE AND COOK SOMETHING
Monday, August 1, 2022
6:00 PM – 8:00 PM
$10/Family
How to find materials to make a fire
Learning about the needs of a fire
Starting a fire
Cooking something on the fire that you'll eat