Staff & Students
Who We Are
Our vision is to develop and offer year-round, community-based, extracurricular programming that meets the needs of youth in our community.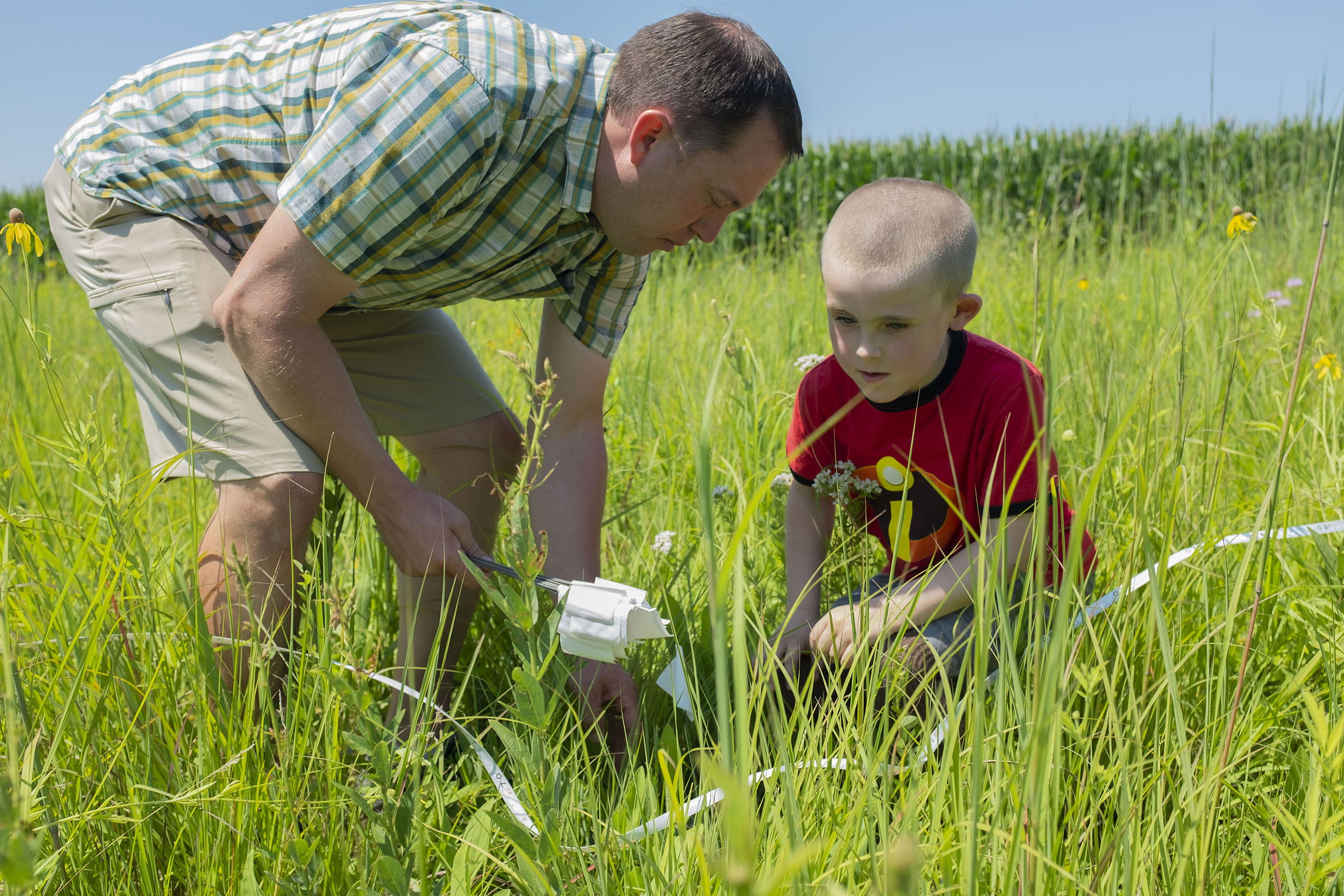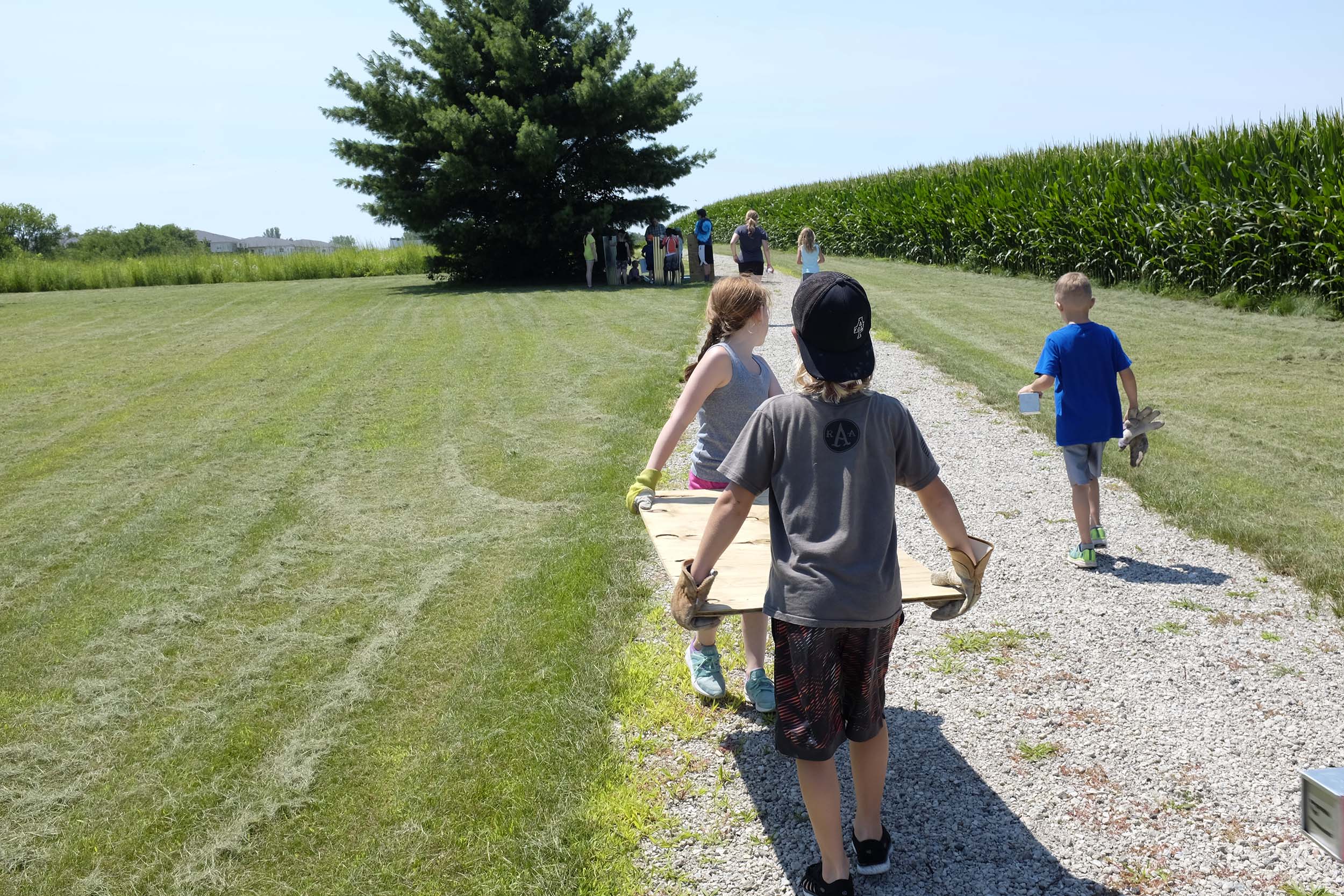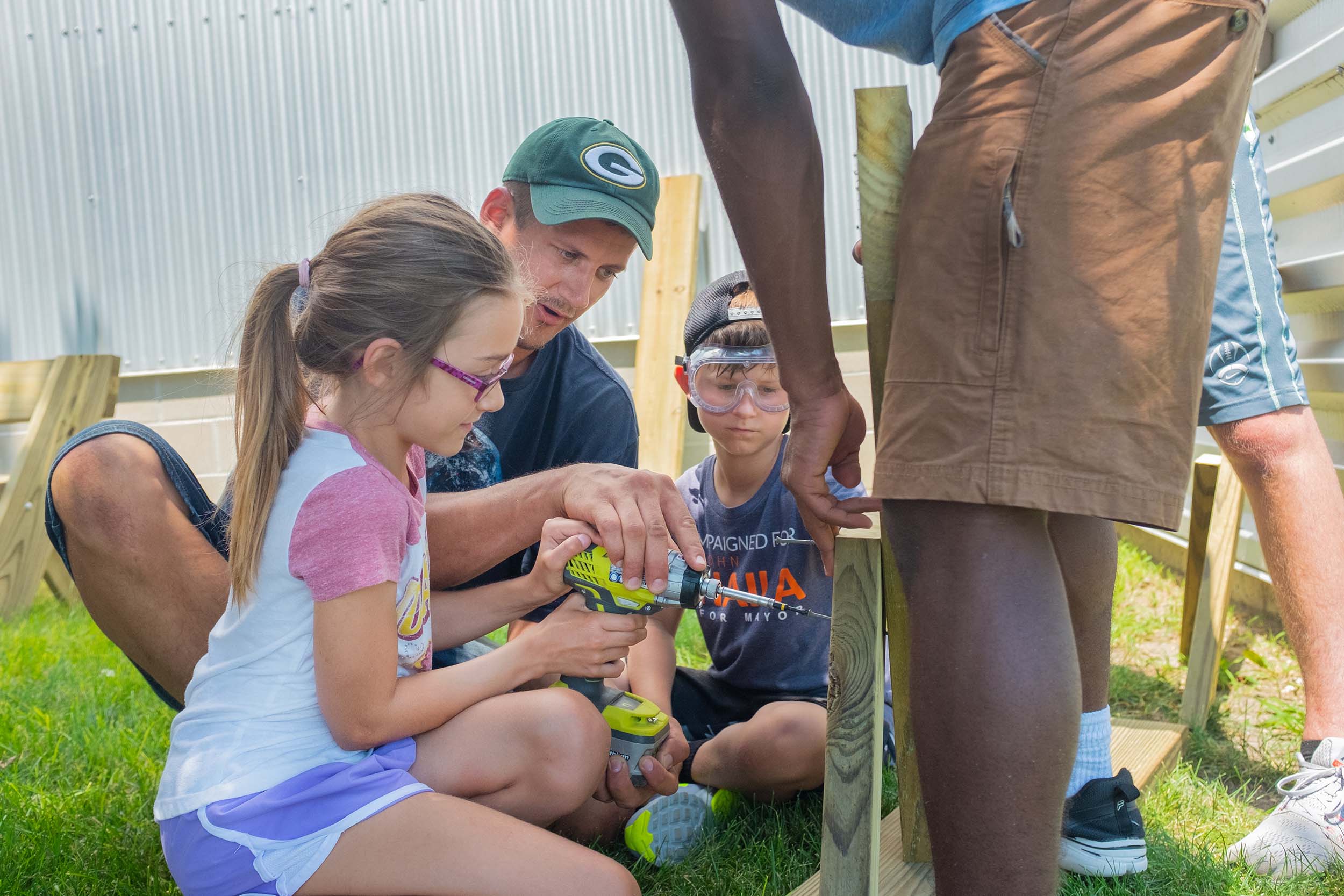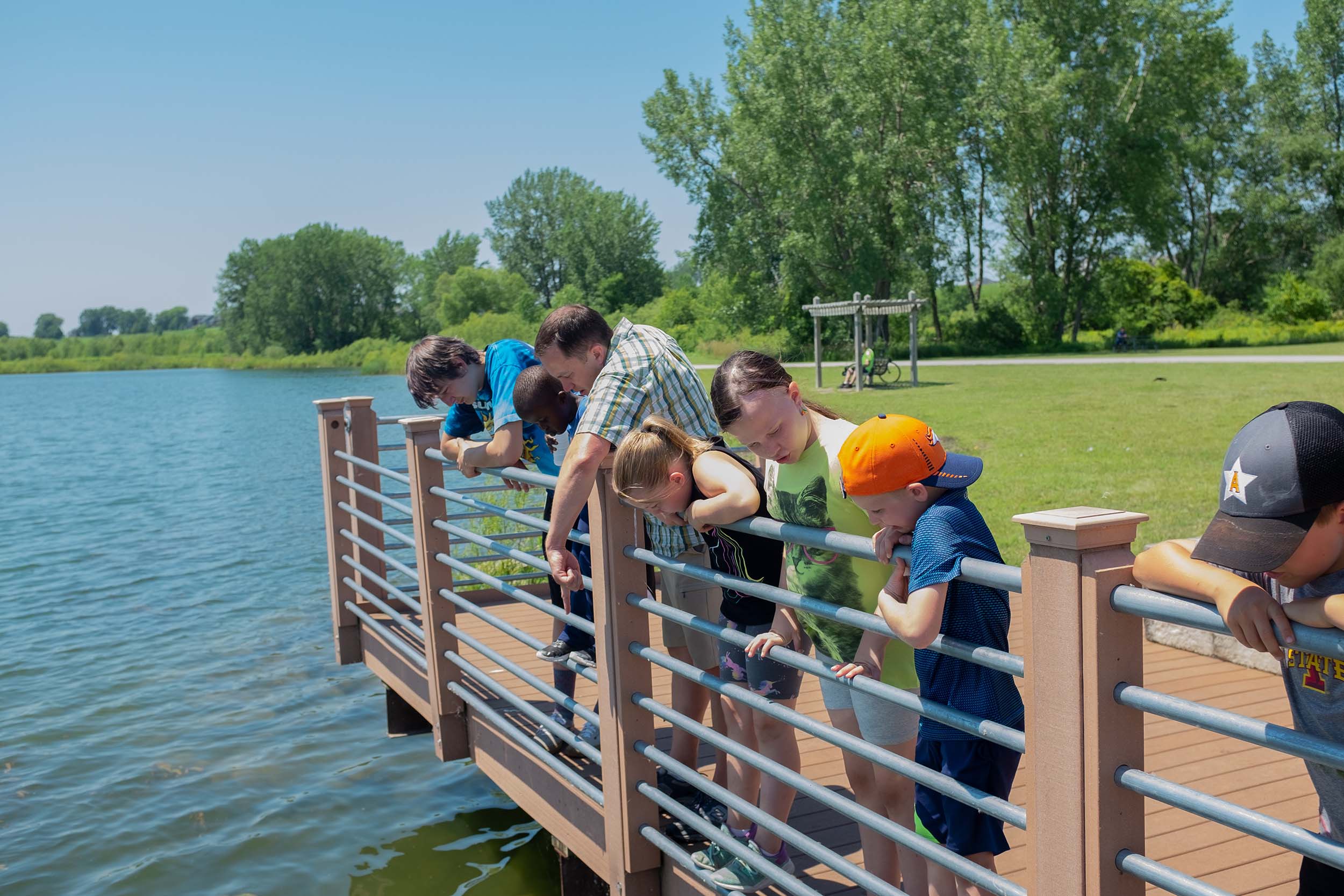 our staff
Meet our educators and support team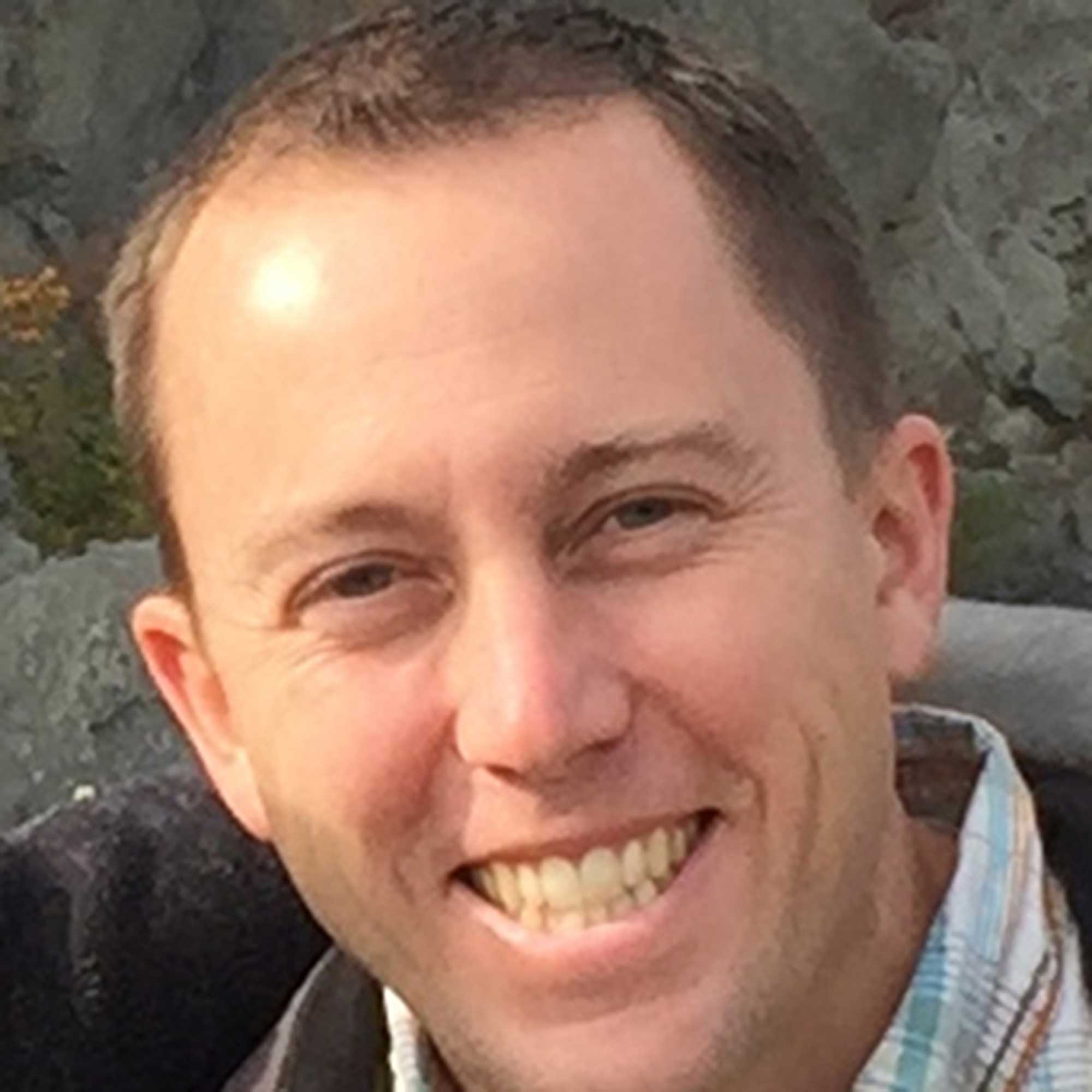 Mike Todd, Executive Director and Educator
Mike Todd has been teaching science since 2005. His innovative teaching methods engage his students in student-driven, community-based Environmental Impact Projects that work to transform the environment, community member mindsets, and the students' sense of place. He has engaged his students in managing and reconstructing prairie, creating a more sustainable community, and sustainable food system projects through collaborations with local farmers and the Lexicon of Sustainability. He has earned a BS in Electrical Engineering, a BS in physics, a Masters of Science in Neuroscience, and a Masters of Arts in Teaching all from Iowa State University. He was awarded a Presidential Innovation Award for Environmental Education in 2013, an Excellence in Science Teaching award from the Iowa Academy of Science in 2014, many conservation awards over the years, and won the 2017 Presidential Award for Excellence in Mathematics and Science Teaching for Iowa.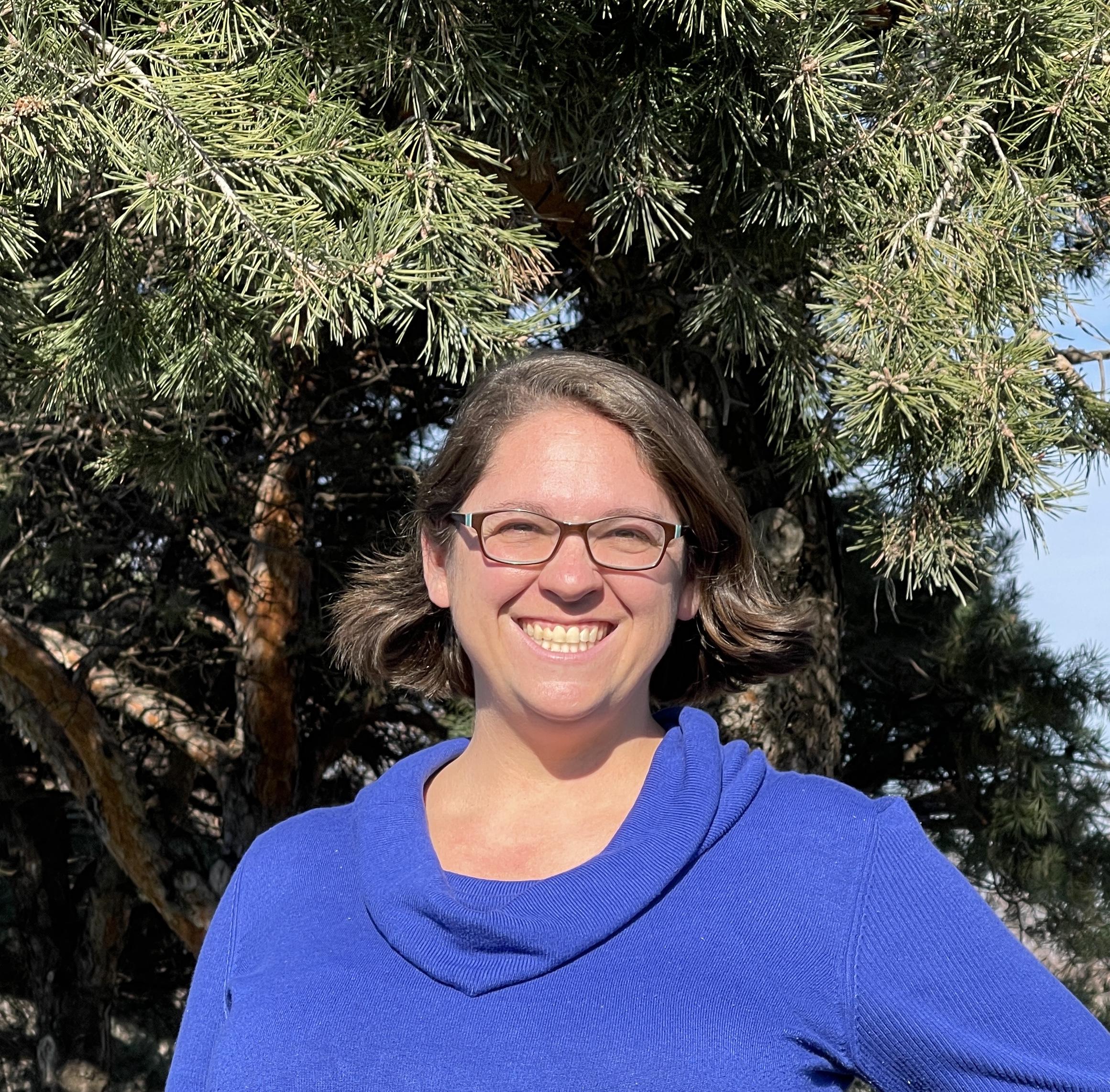 Sarah Mansell, Associate Director
Sarah Mansell has lived, worked and volunteered in large cities and small towns in 5 different states across the US. Armed with a degree in sociology from the Johns Hopkins University, she has spent nearly two decades in the nonprofit field, assisting people of all ages and abilities, primarily in the areas of education, employment and housing. Sarah's career path is winding, but follows a common thread: that of empowering people for positive change in their own lives. She has never worked as a teacher, but much of the work she has done has included teaching. Sarah is excited to be building relationships on behalf of The Community Academy, both in development and student recruitment. She is looking forward to working with this innovative group of individuals to empower children to be engaged citizens in their own community and beyond.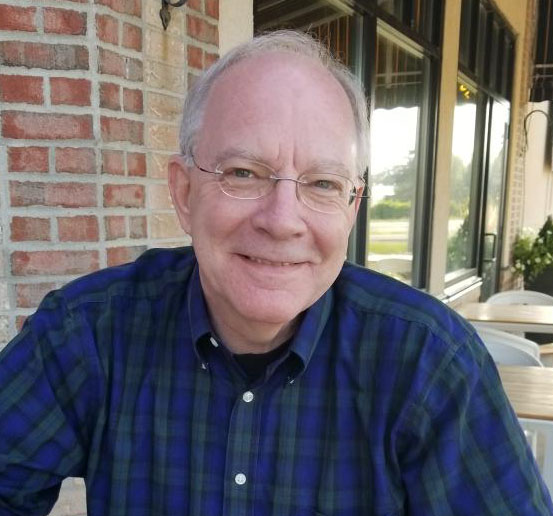 Jerry loves to help others learn. He began his career teaching public school in North Dakota and Iowa, gained extensive experience in higher education during his 25 years at Iowa State University, and has continued that passion as an educational assistant and substitute teacher at Ames High School. Jerry earned his BS degree in secondary education from Dickinson State University, a MS degree in criminal justice from the University of Alabama, and is a graduate of the FBI National Academy.
Prior to his retirement from Iowa State, Jerry served as Assistant Vice President for Public Safety and Chief of Police. He was a nationally recognized assessor and team leader for the Commission on Accreditation for Law Enforcement Agencies, and evaluated more than 50 organizations throughout the country. He has guest lectured at Iowa State and continues to instruct at Hawkeye Community College. Jerry has presented at numerous professional conferences regarding innovative and collaborative approaches to various issues. He is the author of Exemplar Programs and Procedures–Best Practices in Public Safety; Bloodborne Diseases: Developing a Training Curriculum; Law Enforcement Accreditation: An Evaluation of Its Impact on Agency Operations and Personnel; and All Kids Are Special: A Comprehensive K-6 School Safety Curriculum.
Jerry is a proponent of experiential learning and applying acquired knowledge in real-world settings. He encourages students to ask questions, identify resources, think critically, solve problems and view academic subject matter in a conceptual, inter-disciplinary context.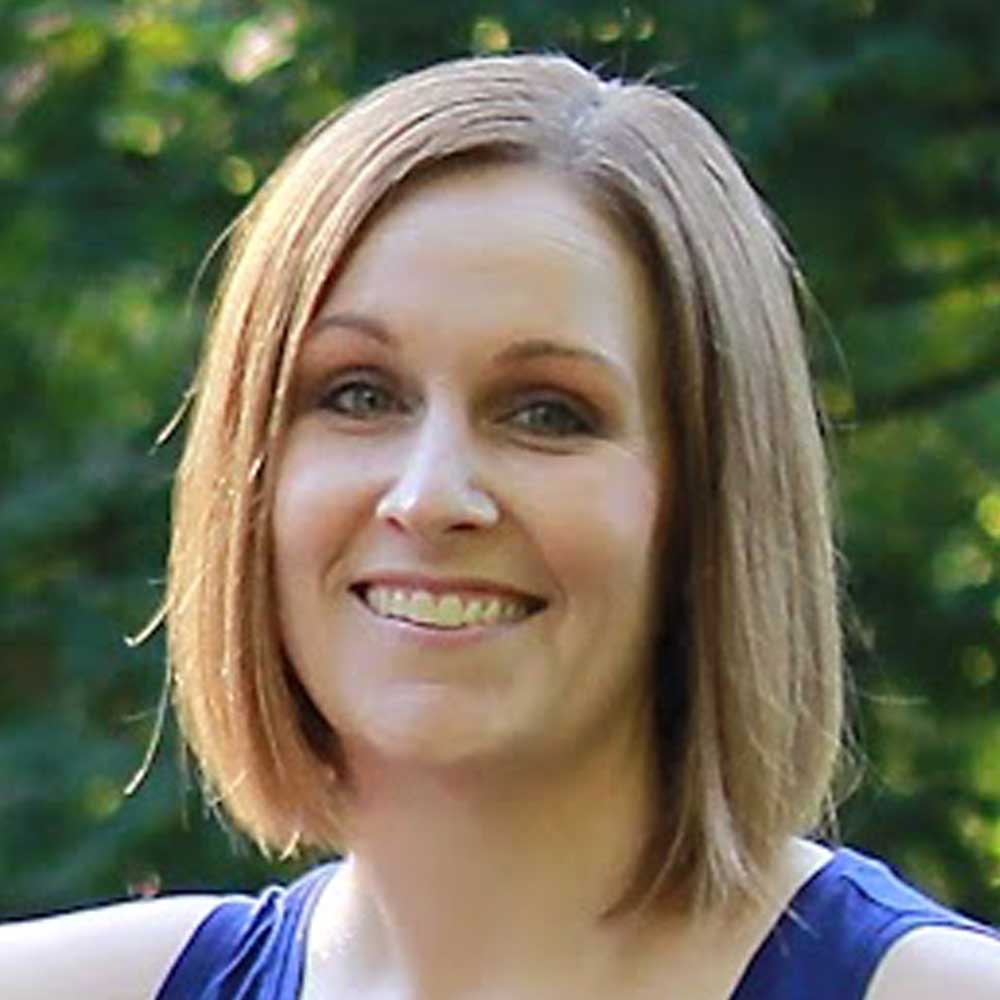 Andi Todd, Administrative Assistant
Andi is very enthusiastic about the educational experiences that the children in our community experience through our programs. Her bachelor's degree in Early Childhood Education combined with her degree in Health Information Technology along with her experience in both fields made her a perfect fit for our work at The Community Academy. As our Administrative Assistant she assists with our bookkeeping, our task management, and our human resources needs. In addition to her work with The Community Academy, she works at Mary Greeley Medical Center as a medical coder.
NON-DISCRIMINATION POLICY
It is the policy of The Community Academy to provide equal educational and employment opportunities and we will not illegally discriminate on the basis of race, color, national origin, sex, disability, age, ancestry, sexual orientation, gender identity, creed, religion, and actual or potential parental, family, or marital status or socioeconomic status in its programs, activities, or employment practices. The Community Academy will take affirmative action in recruitment, appointment, assignment, and advancement of women and men, members of diverse racial/ethnic groups, and persons with disabilities for job categories in which any of these groups of people are unrepresented.
Get In Touch
We are located at a space reserved for local non-profits, The Collegiate Methodist Annex
Mail: 130 S. Sheldon Ave Suite 306, Ames, IA 50014
Email: info@thecommunityacademy.org
Social Media: