PROGRAMS
SUMMER EXPERIENCE 2019
PROJECT
BROOKSIDE PARK TRAIL PROJECTS
June 10th – 28th
Monday-Friday
8:30 AM – 3:30 PM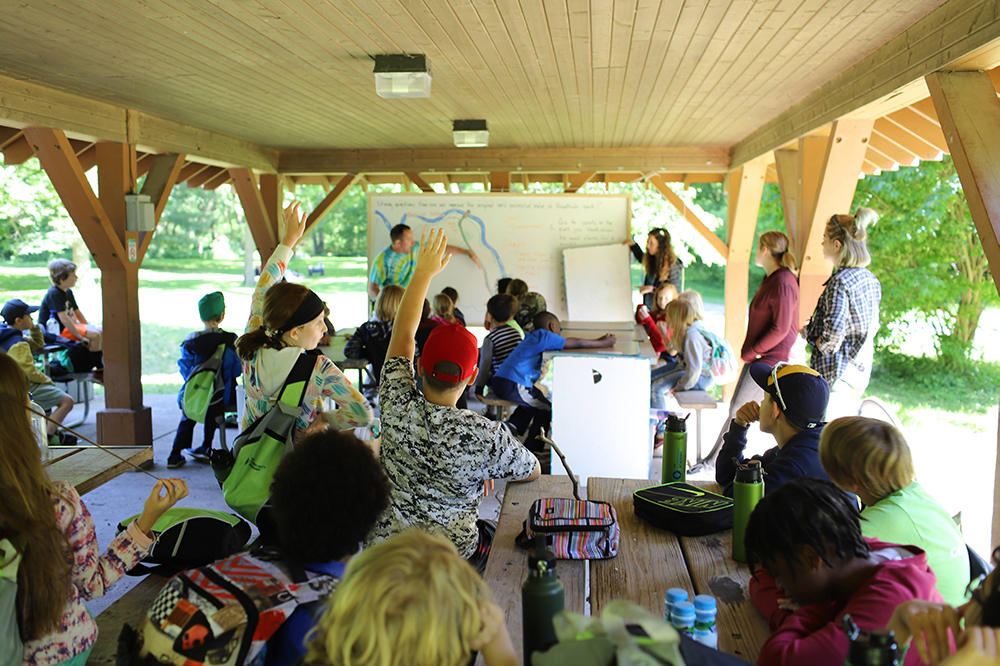 Our Summer Experience 2019 focused on a large project at Brookside Park in Ames. We explored the wooded areas of the park as well as Ioway Creek that runs through the park. Using our innovative place-based model of education, students interpreted the natural areas from a science perspective, but also explored how humans interact with the area, including Native American perspectives prehistorically, historically, and contemporarily.
Students engaged with a diverse group of park and community stakeholders in order to replace a trail that was eroding into the creek and create some new informational park signage. Through this experience, students began to understand the power of including people from many perspectives in decision making
BROOKSIDE PARK
We partnered with The City of Ames Parks and Recreation Department to renovate the Audubon trail system at Brookside Park.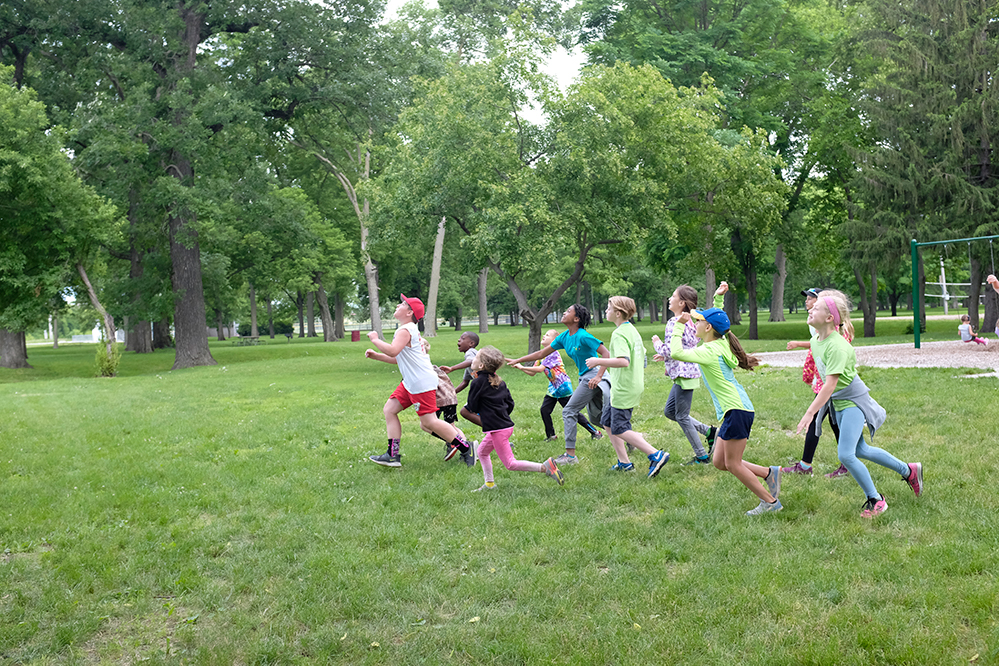 BALANCED DAYS
Students had time throughout their days to learn, socialize, explore, eat, be mentored, be mentors, exercise, and have fun.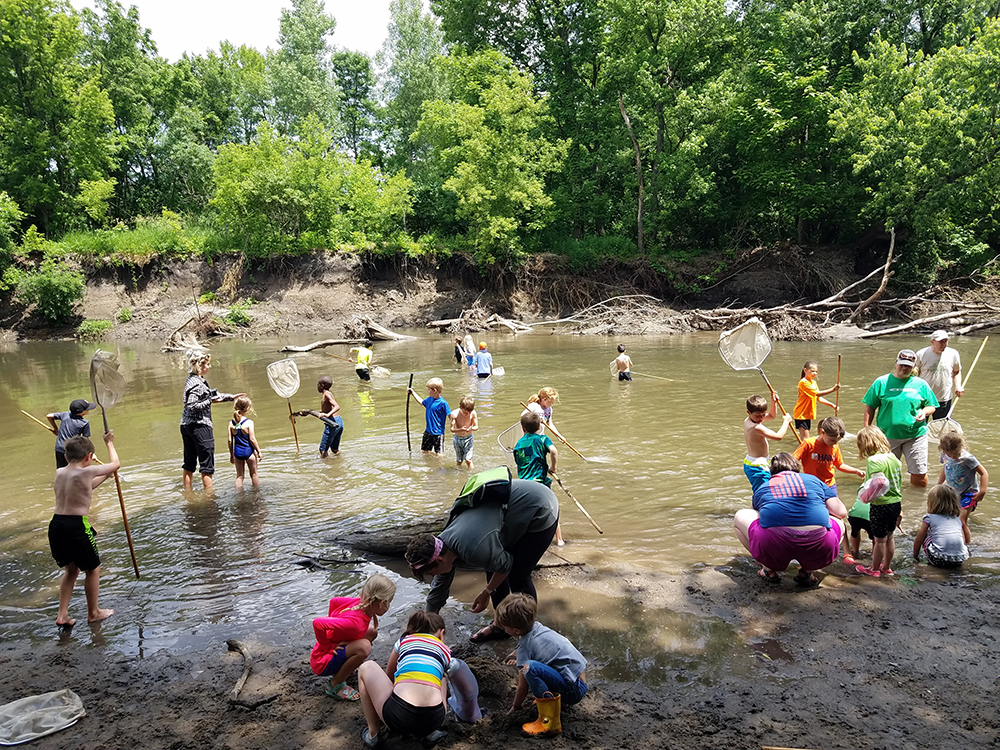 EXPLORED ECOSYSTEMS
We studied the wildlife and water quality of Ioway Creek, as well as the wooded areas throughout Brookside Park.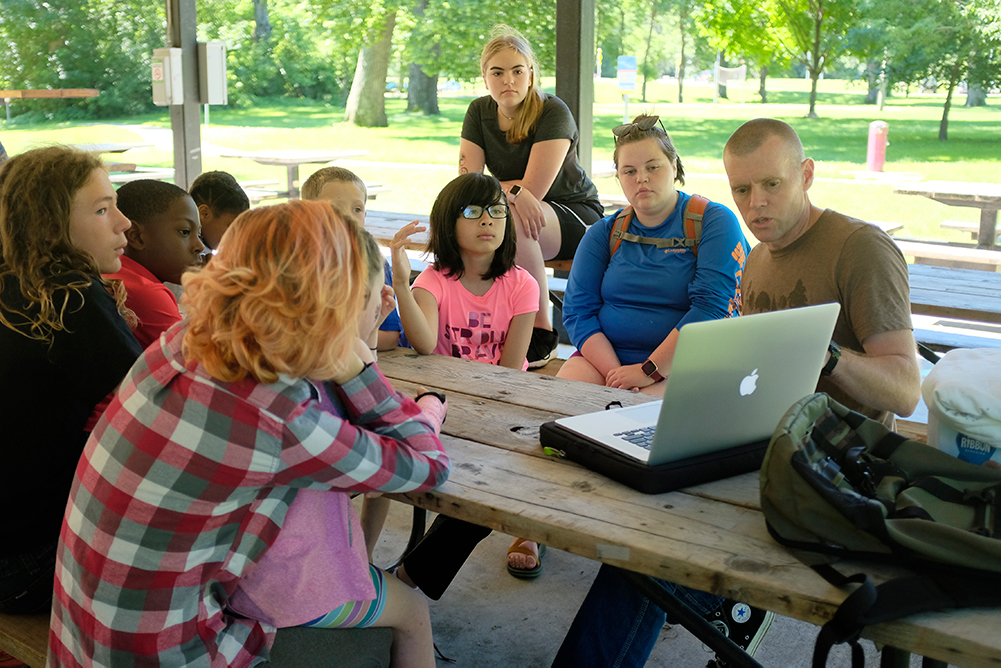 ART AND DESIGN
Students developed a variety of art skills throughout the three week experience. They also worked with landscape architects and graphic designers to develop the trail and signs.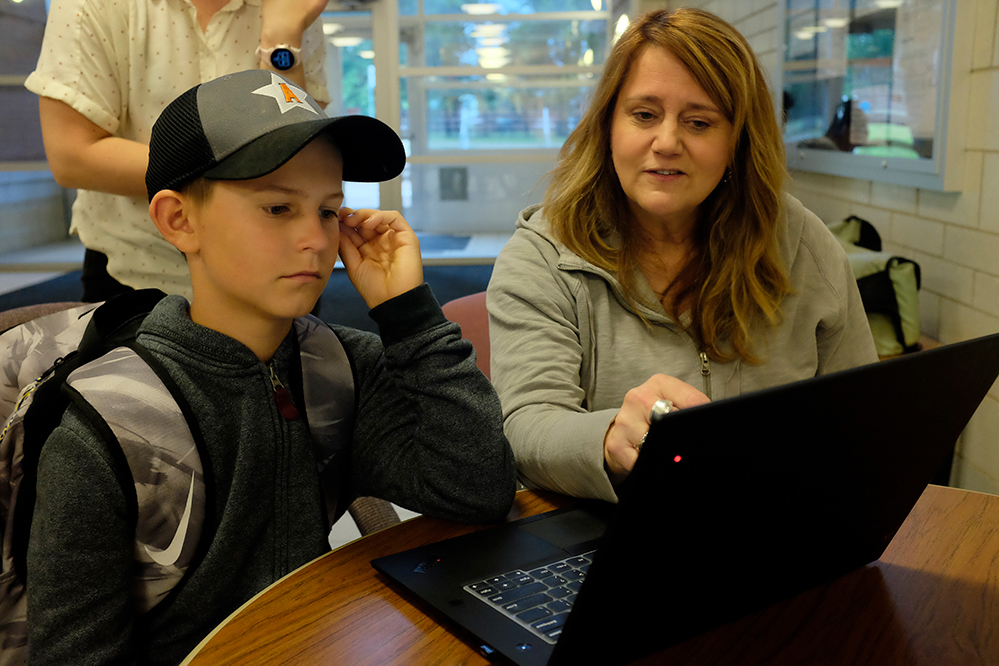 PARK SIGNAGE
Permanent park signs were designed through an iterative process of determining the signage needs, working with content experts, getting feedback from a graphic designer, and revising the designs in Adobe Photoshop.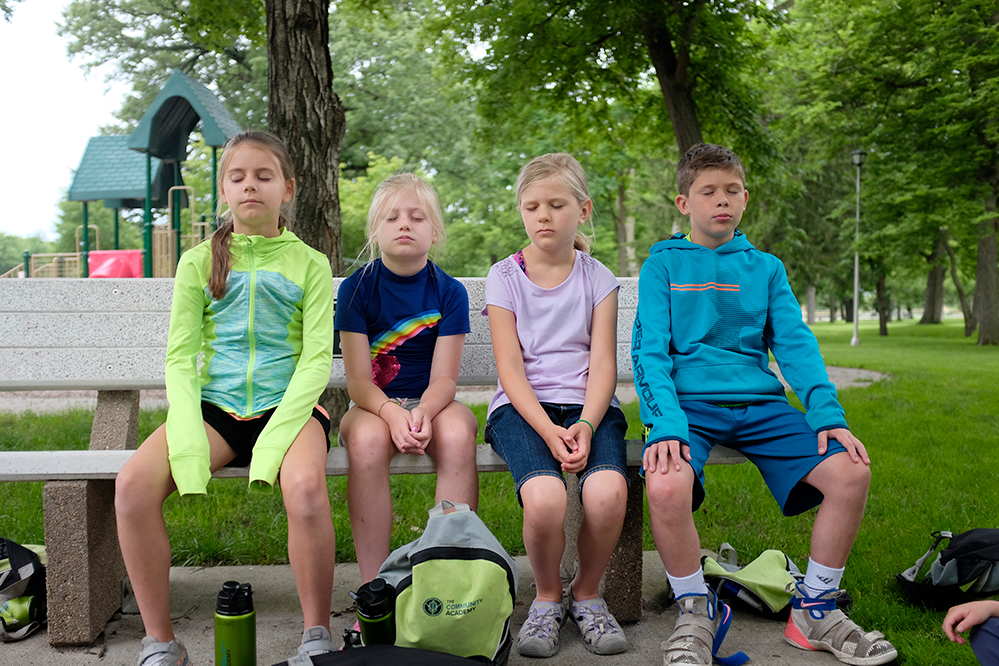 MINDFULNESS
Daily mindfulness practices were incorporated into all age group advisories in order to build self-regulation skills and awareness. Students learn to put a space between things they experience and how they choose to respond to them.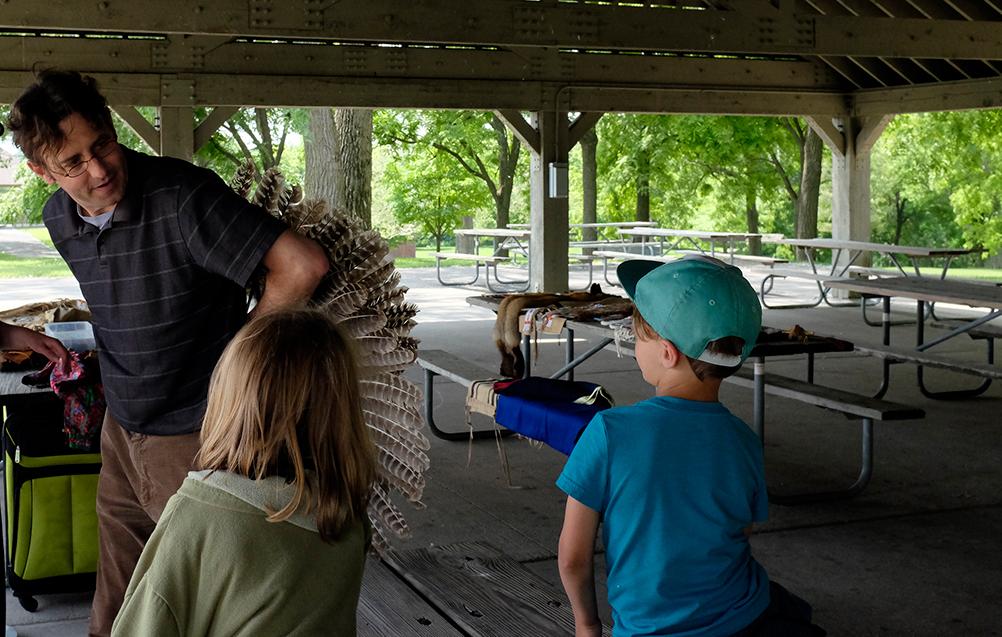 INDIGENOUS CULTURES
We collaborated with Sebastian Braun, Director of American Indian Studies at ISU, and Chase Colton, a native Cherokee, to learn about how Native Americans lived in the Ames area long ago and about modern indigenous life in the midwest.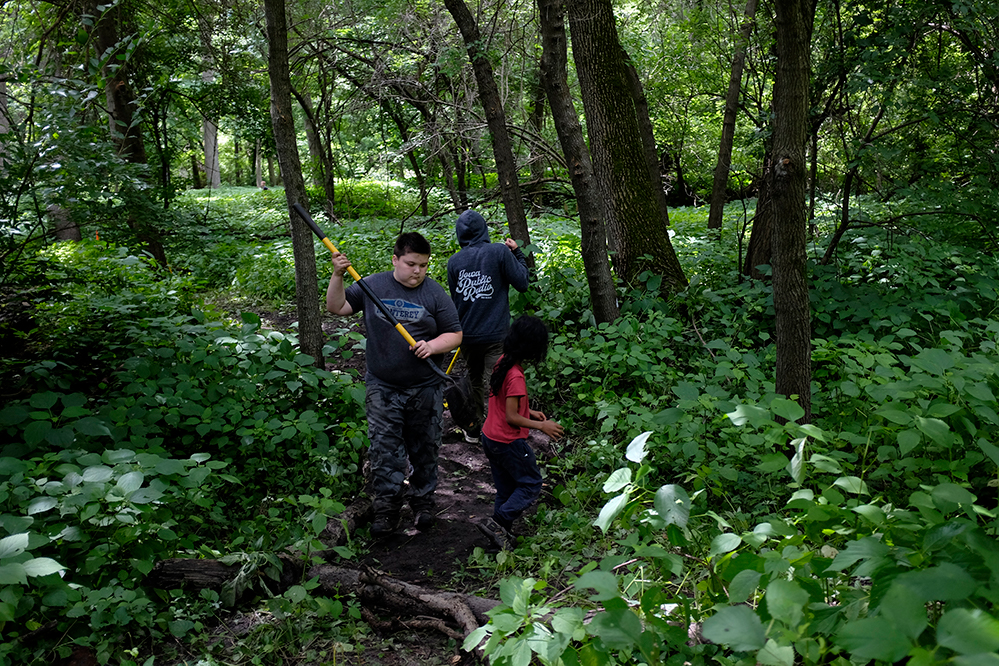 CONSTRUCTION AND CONSERVATION
Students worked to relocate and clear and new trail section at Brookside Park. Students also pulled 1000's of invasive Garlic Mustard and Burdock plants while planting many native plants and trees at Brookside Park.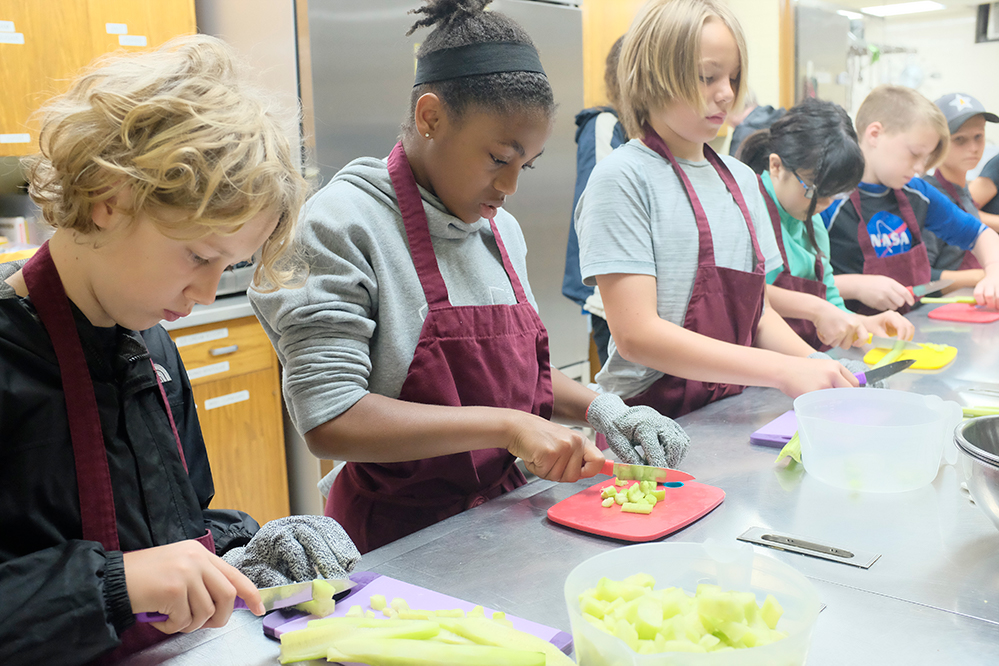 FOOD WASTE AND FOOD INSECURITY
We partnered with Food at First to help students learn about food waste and insecurity in our community. Students learned to cook and prepare our lunch throughout the three week experience with mentoring from our FOOD AND FARM TEAM.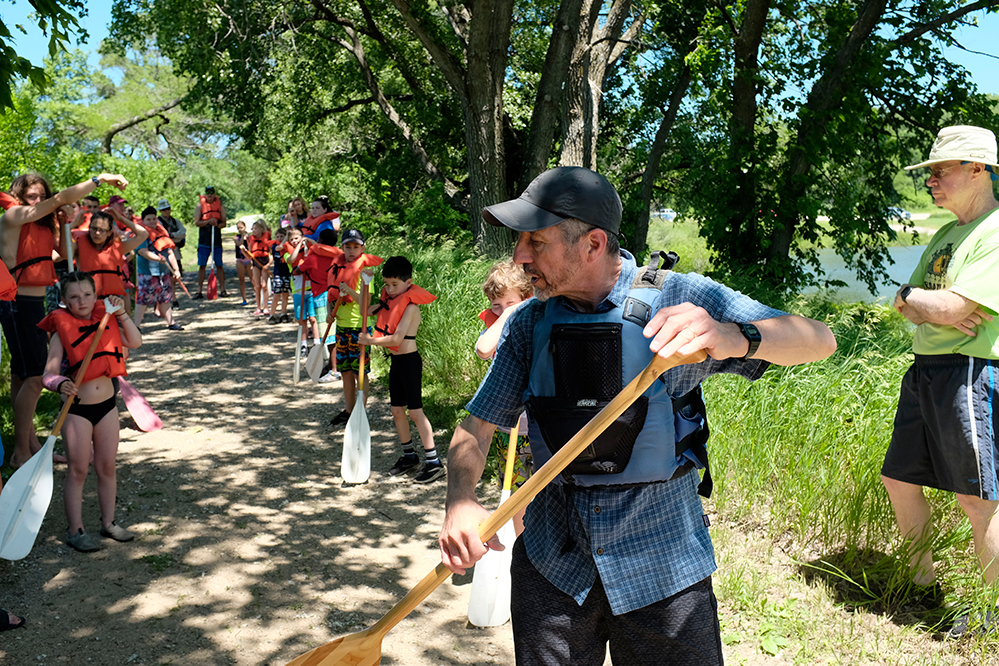 OUTDOOR RECREATION
We partnered with the Outdoor Alliance of Story County again to help students learn to canoe. We also taught water safety and some basic swimming lessons one day.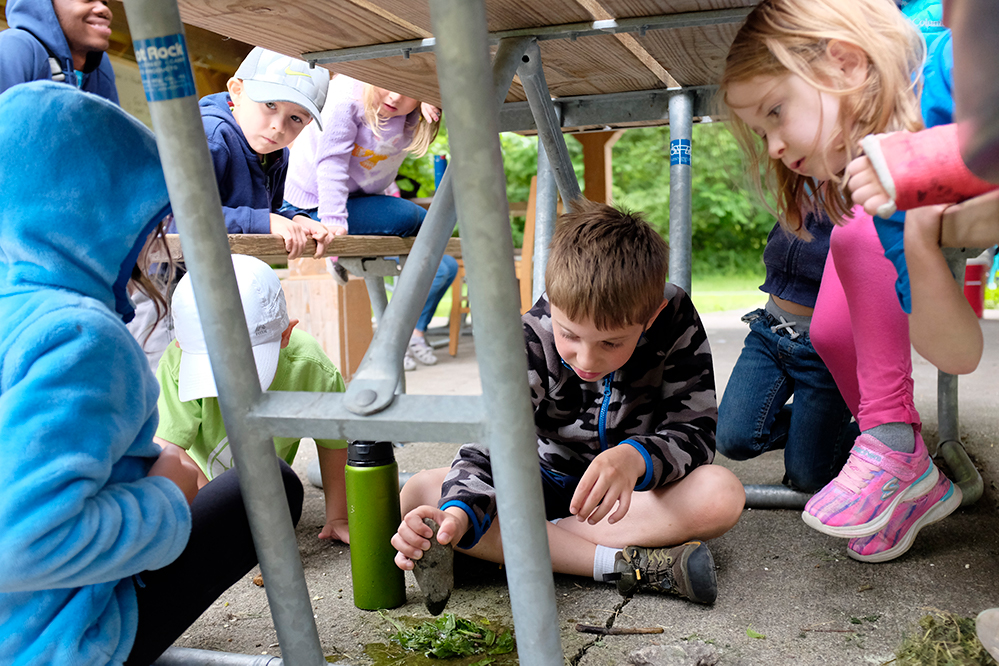 CURIOSITY
We incorporated time for students to be in new places and have experiences. We encouraged students to explore our world and be curious about things.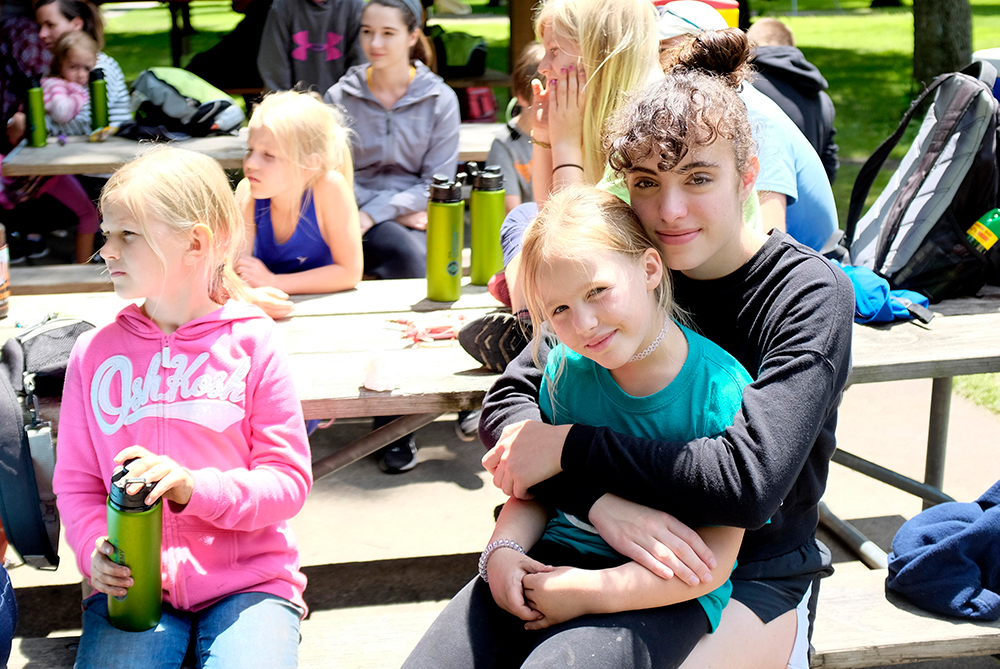 MULTI-AGE
Preschool through 11th grade students attended our Summer Experience 2019. The older students served as mentors and role models to the younger students in a variety of settings. Much of the time was also spent in smaller range age bands.