PROGRAMS
CURRENT PROGRAMS
Summer Experience 2023
All-Day, Week-Long, All Encompassing Experience
Summer Experience 2023
Community Projects + Experiences + Skill-Building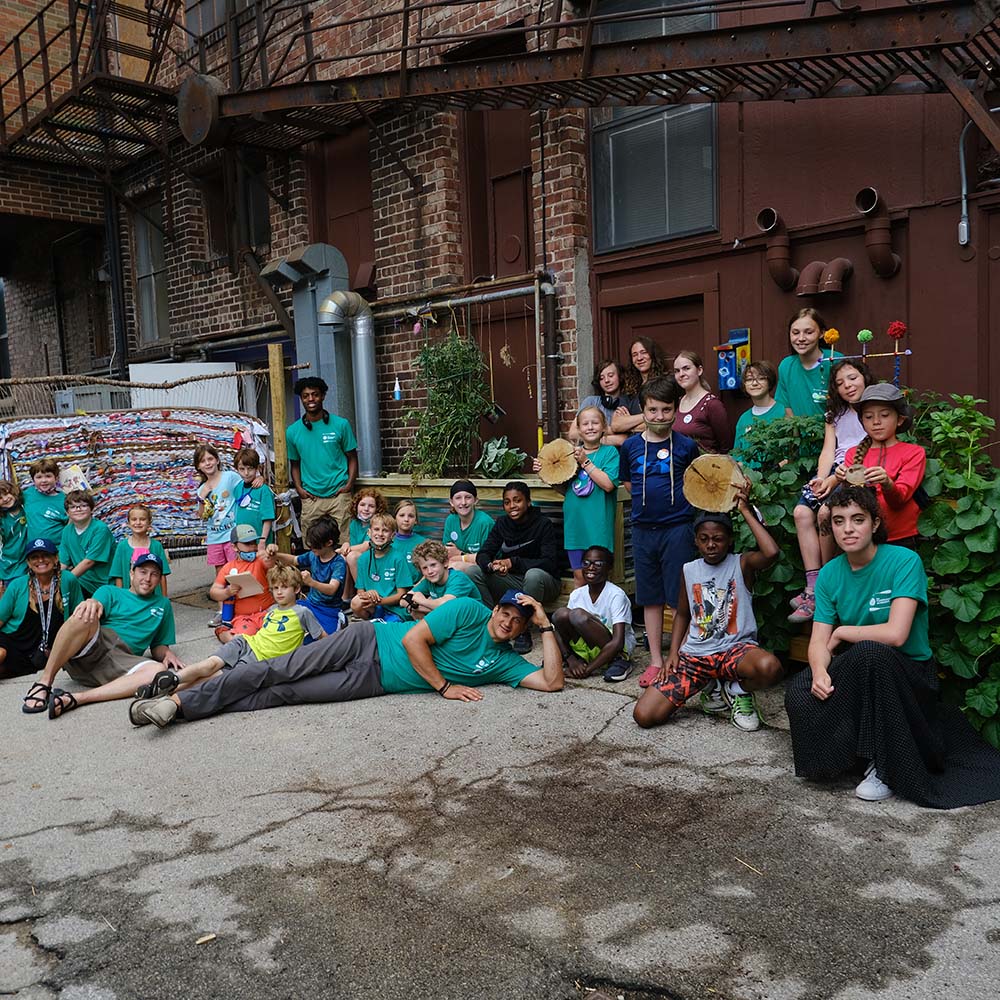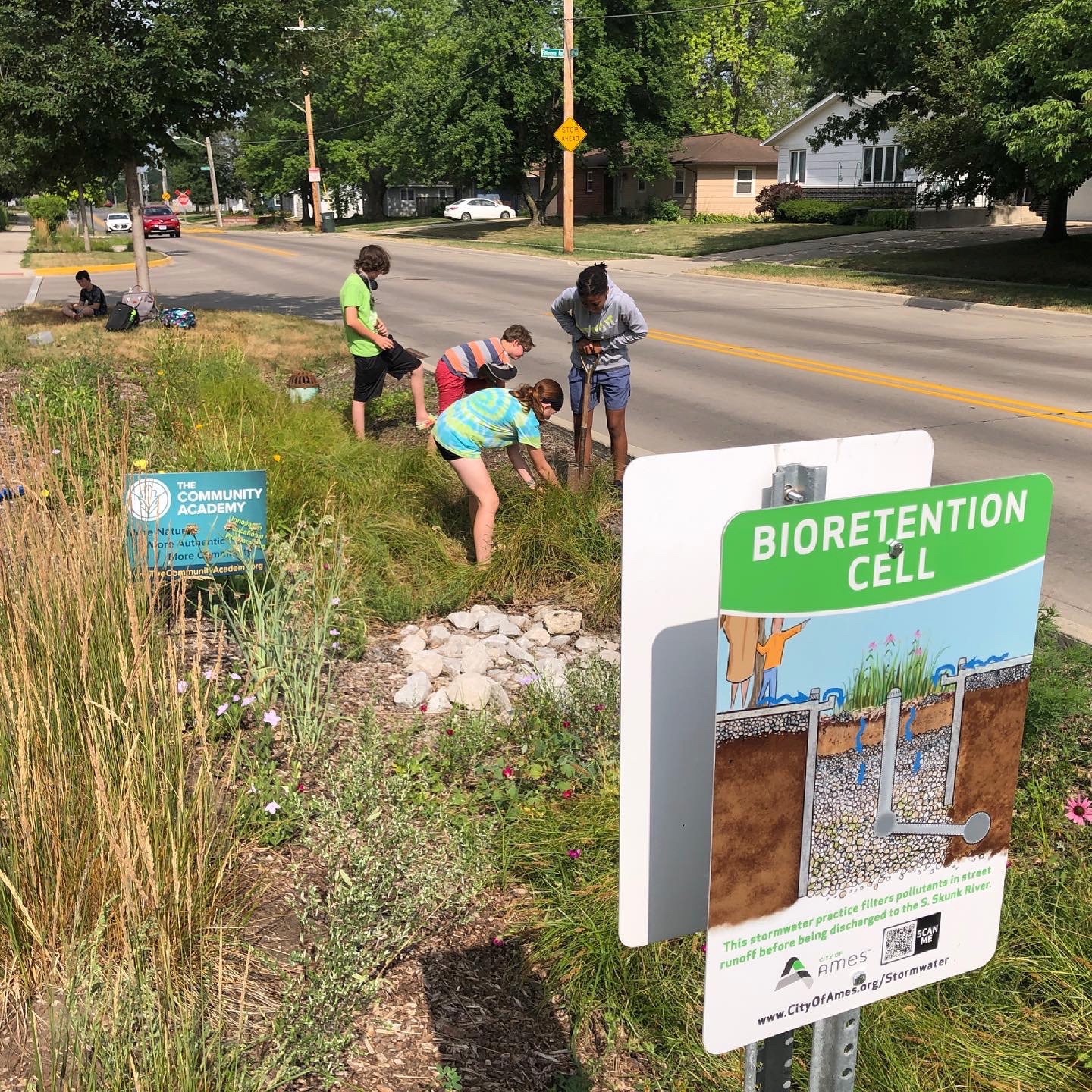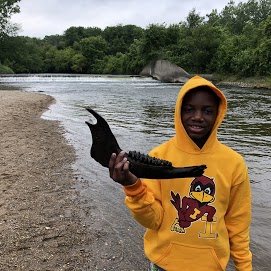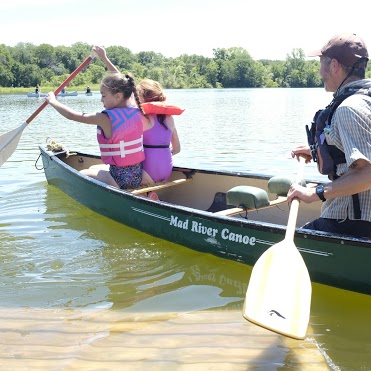 Each week, participants will have amazing experiences, meet new friends and mentors, get out into nature, learn how to do things they've always wanted to do, connect with our community, have fun, and make a difference.
The Community Academy students are currently collaborating with several community partners on long-term projects that make a difference, and Summer Experience participants will have the opportunity to get involved with these.
Participants will be involved in many types of experiences each week from hiking and canoeing to creating public art displays with recycled materials. There will also be opportunities to personalize their experience based on their preferences.
Each Week's Activities Will Include:
Long-term Collaborative

Community Projects
Farm to Table

Collaborate with a local farm to grow food and prepare a meal each week

Improving Local Ecosystems

Plant and manage Iowa Native Plants throughout our community

Monitor wildlife at Tedesco Environmental Learning Corridor

People, History, and Place

Explore local history and learn about local native american culture

Exploring

Nature

Hike woodland, water, and prairie trails

Swim and canoe local streams

Experiences

Creating art 

Go behind the scenes at local businesses

Mindfulness practice and reflection time
Sign up for 1 or more of the following weeks:
Week 1: June 5th – 9th
Week 2: June 12th – 16th
Week 3: June 19th – 23rd
Week 4: June 26th – 30th
Week 5: July 10th – 14th
Week 6: July 17th – 21st
Week 7: July 24th – 28th
Week 8: July 31st – August 4th
Week 9: August 14th – 18th
Intro to Computers and Coding
Engineering
March 20th – May 22nd
Mondays
4 – 5:30 PM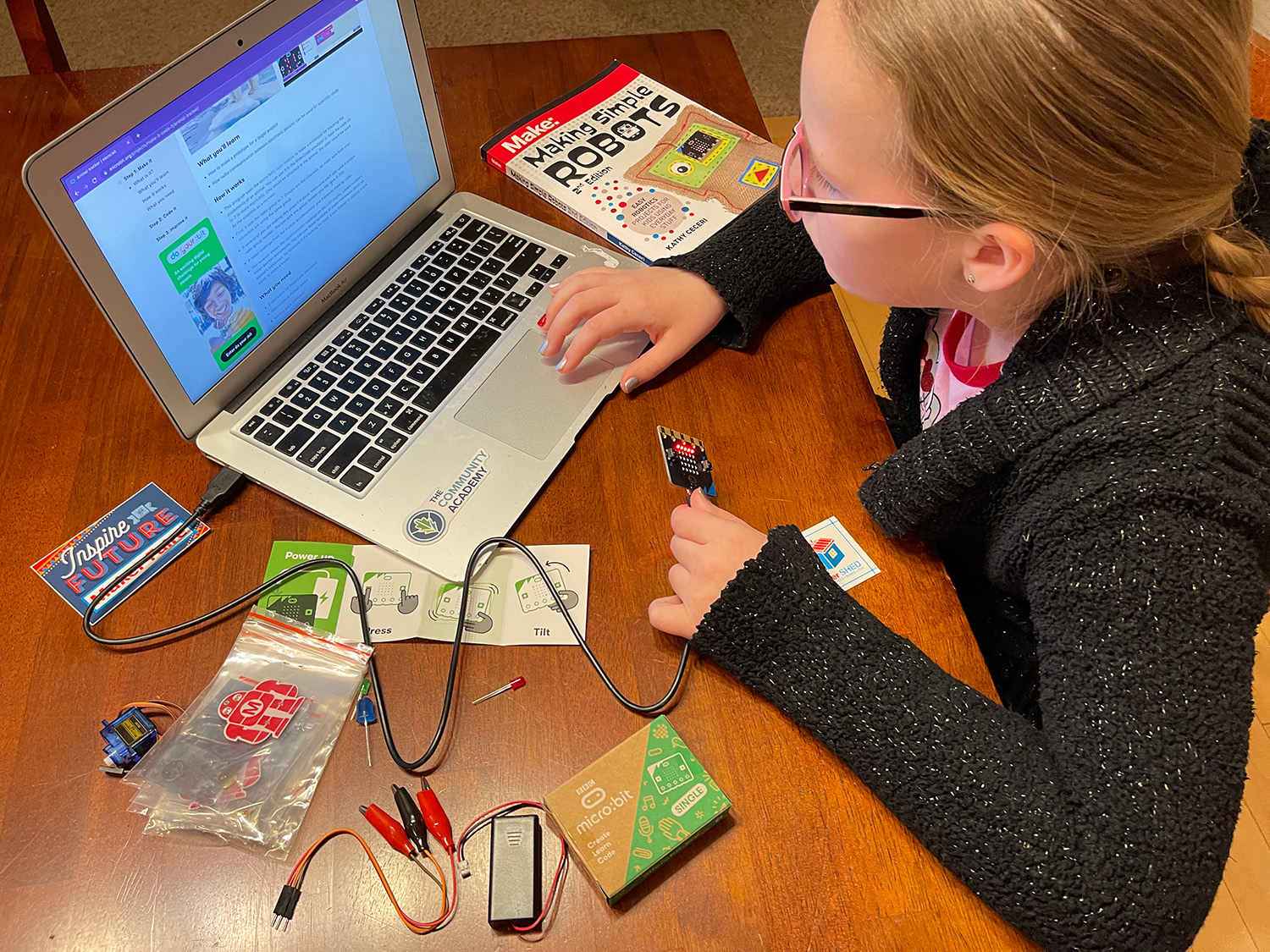 Have you ever wondered what's inside a computer or how those parts (known as hardware) work? Are you interested in learning about how computers can be programmed to do fun and useful things?  
This course is for beginners ages 7 – 13 years who have had little experience with computer hardware and software (programming). We will use the BBC micro:bit, a small but powerful pocket-sized computer that has a microprocessor and a number of built-in inputs including a variety of sensors and buttons, as well as built in outputs including LEDs and a speaker.  
Students will learn some basics about computer hardware, and get the opportunity to program their micro:bits using a simple drag-and-drop programming language, Microsoft Makecode.
This introductory class will start on Monday, March 20th and last 10 weeks, through Monday, May 22nd. The classes will run from 4-5:30 pm at the TCA office.
Locations vary each session
Ongoing
Saturdays
Time Varies but usually around 1 to 3 PM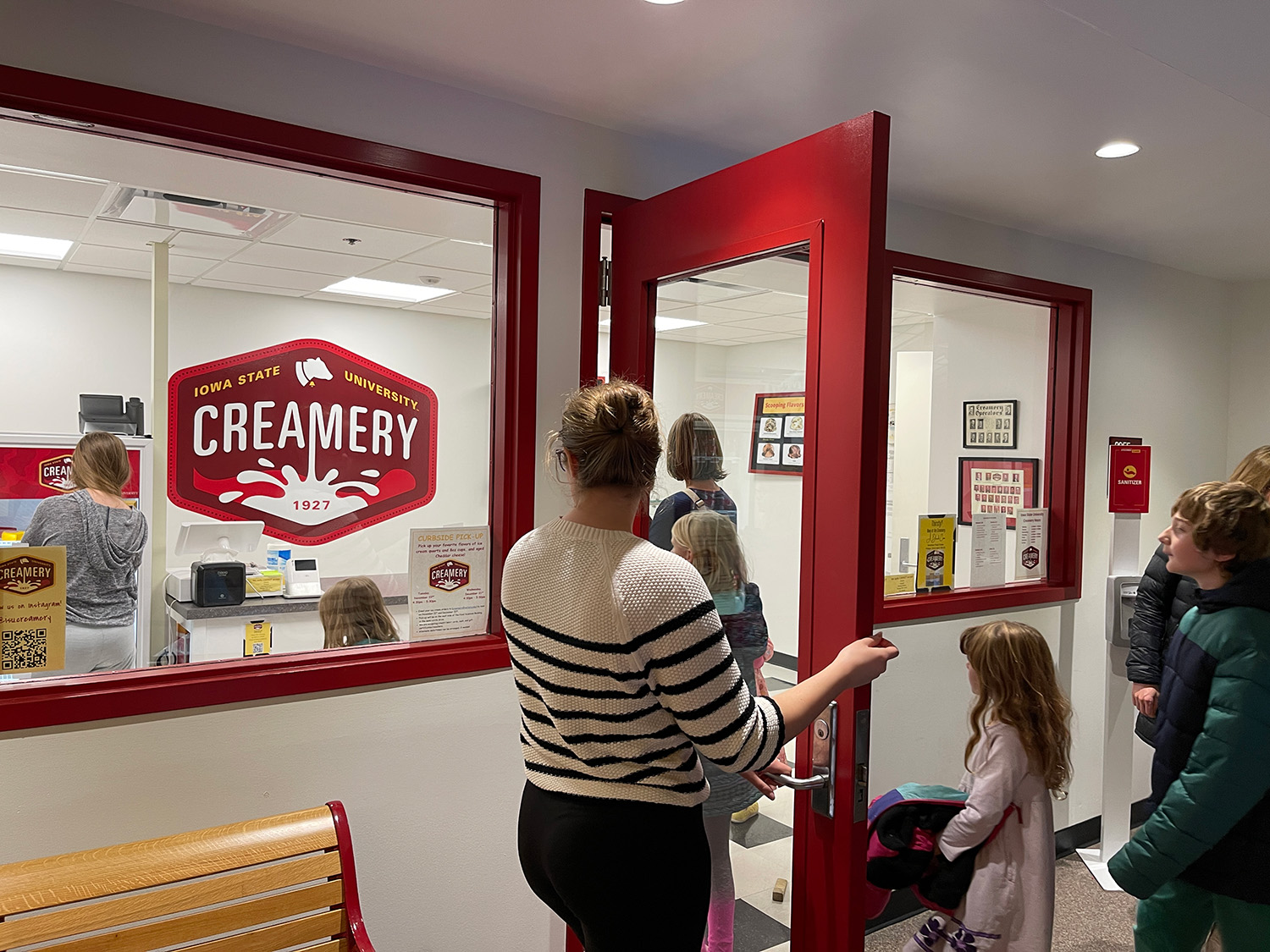 FIELD TRIP EVERY WEEKEND!  Ames Explorers will explore the people and places of our community, similar to a Mr. Roger's Neighborhood episode for the younger kids and something closer to career exploration for older kids. We'll go behind the scenes at all kinds of business and events around our community. Youth will have the opportunity to be partners in directing where they want to visit and what they'll explore.
Ames Explorer Sessions are held once per week, on average, for a 2-hour session. Sign up for sessions individually or for all the remaining sessions at once.
Community Project Sessions
The Main TCA Site
Location may vary each session
Ongoing
Tuesdays
4:30 – 6:30 PM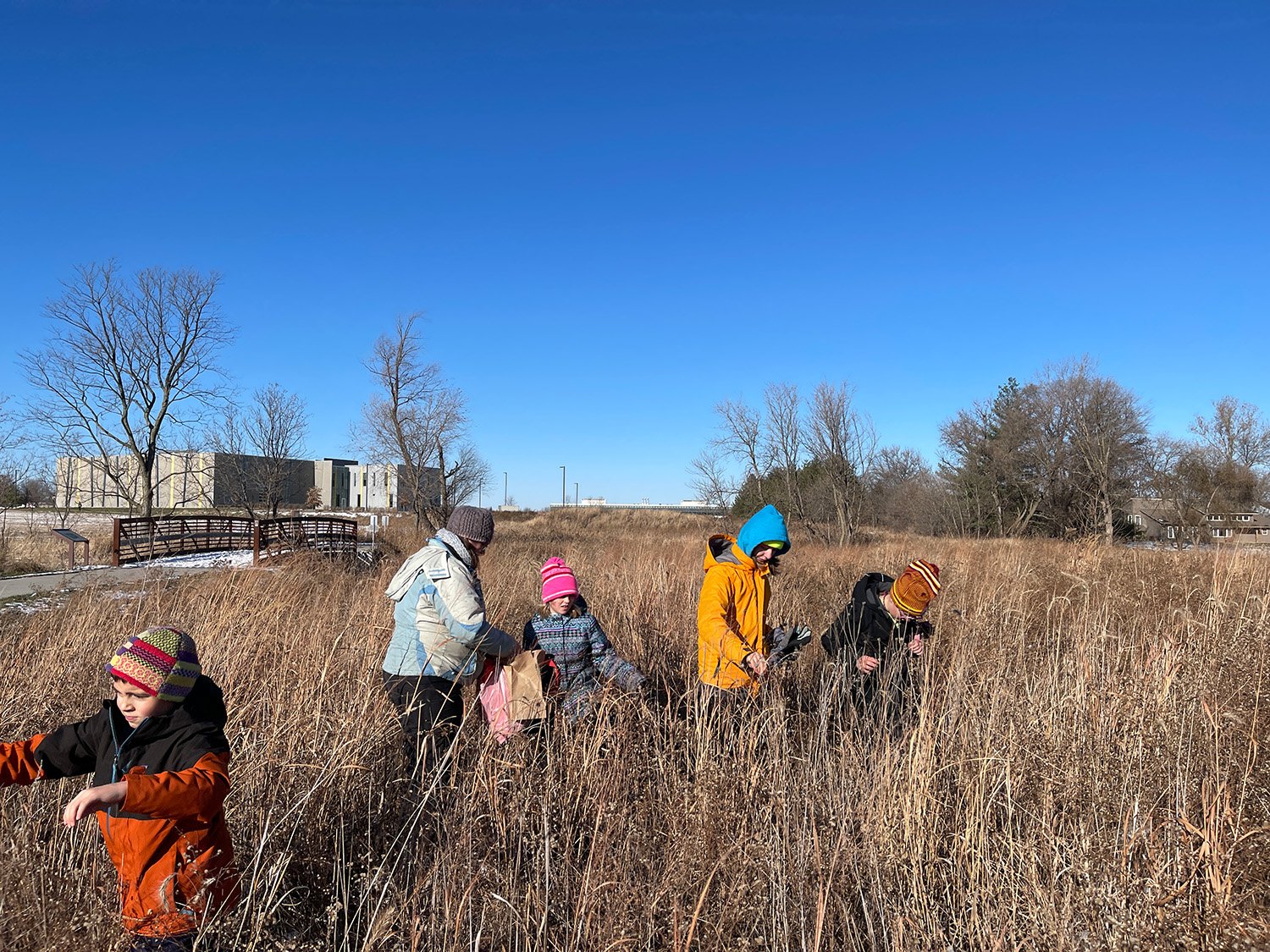 Want to connect with your community and make a real difference now? Then sign up for a TCA Community Project Team! Register anytime and your cost will be prorated!
Our current projects and future plans include:
Spend time working in a greenhouse to grow over 10,000 Iowa native plants as part of a collaboration with the City of Ames.
Check our trail cameras at Tedesco Environmental Learning Corridor to monitor animals that are present in the park
Explore a neighborhood pond and work with the Iowa DNR to help it become a great community resource.
Project groups will work to determine feasible goals and collaborate with professionals and community members to make an impact that lasts!
Community Project groups will be further split into manageable grade-bands (i.e. 3rd through 5th graders) as our group size grows. Community Project Sessions are held once per week, on average, for a 2-hour session.