LEADERSHIP
Meet our BOARD OF DIRECTORS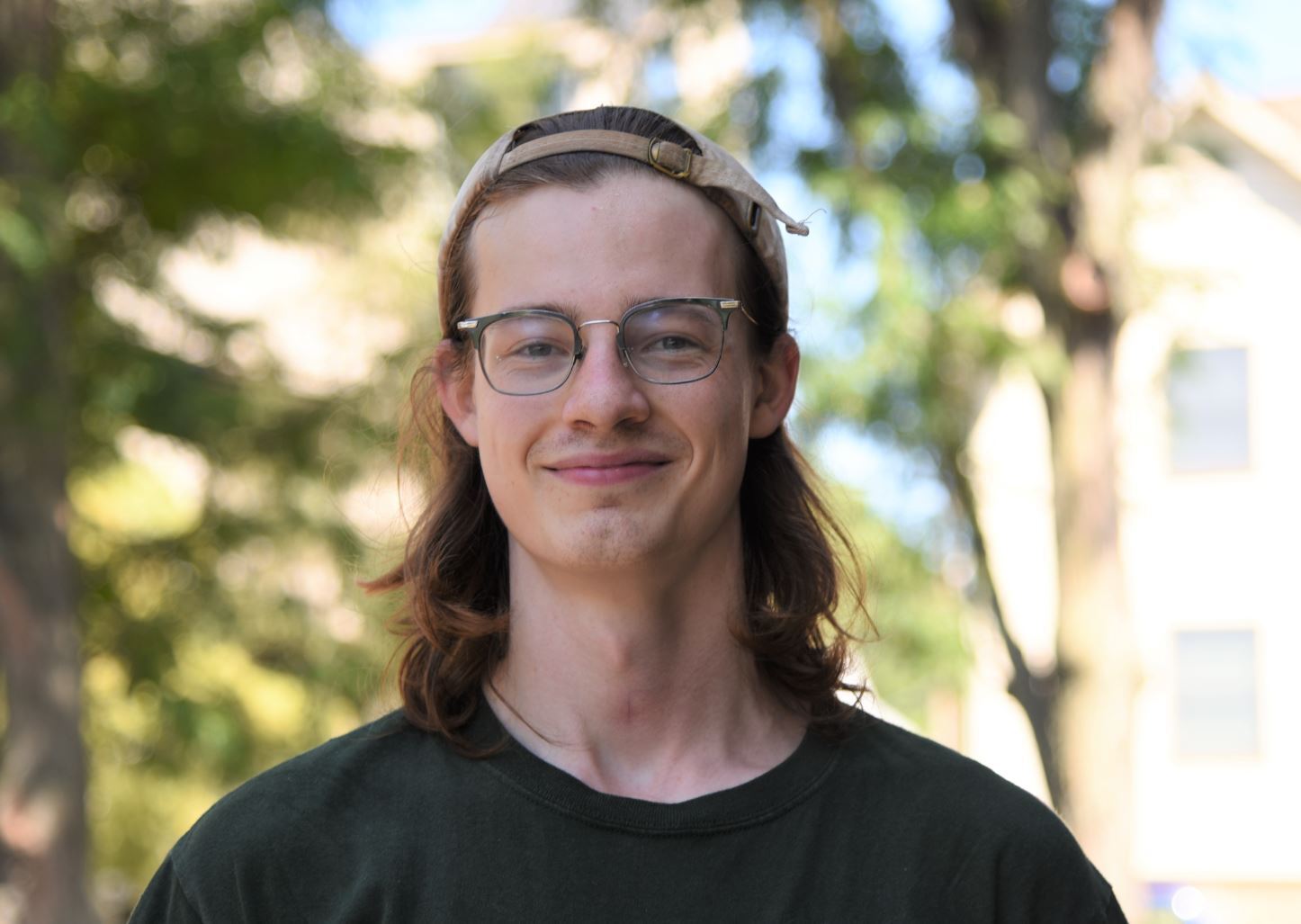 Lucas is currently a student at Purdue University where he is double majoring in English literature and sustainable food and farming systems. Lucas graduated from Ames High school in 2019 where he worked closely with founding Community Academy teachers in a variety of project-based extracurriculars such as the Ames High Garden and climate change activism. Lucas has been involved with The Community Academy since its inception, providing a student perspective on the need for more meaningful and innovative education opportunities for youth. Lucas hopes one day to operate his own carbon neutral, small-scale vegetable farm to help improve the resilience of the global food system. In his free time he enjoys woodworking, farming, and calisthenics.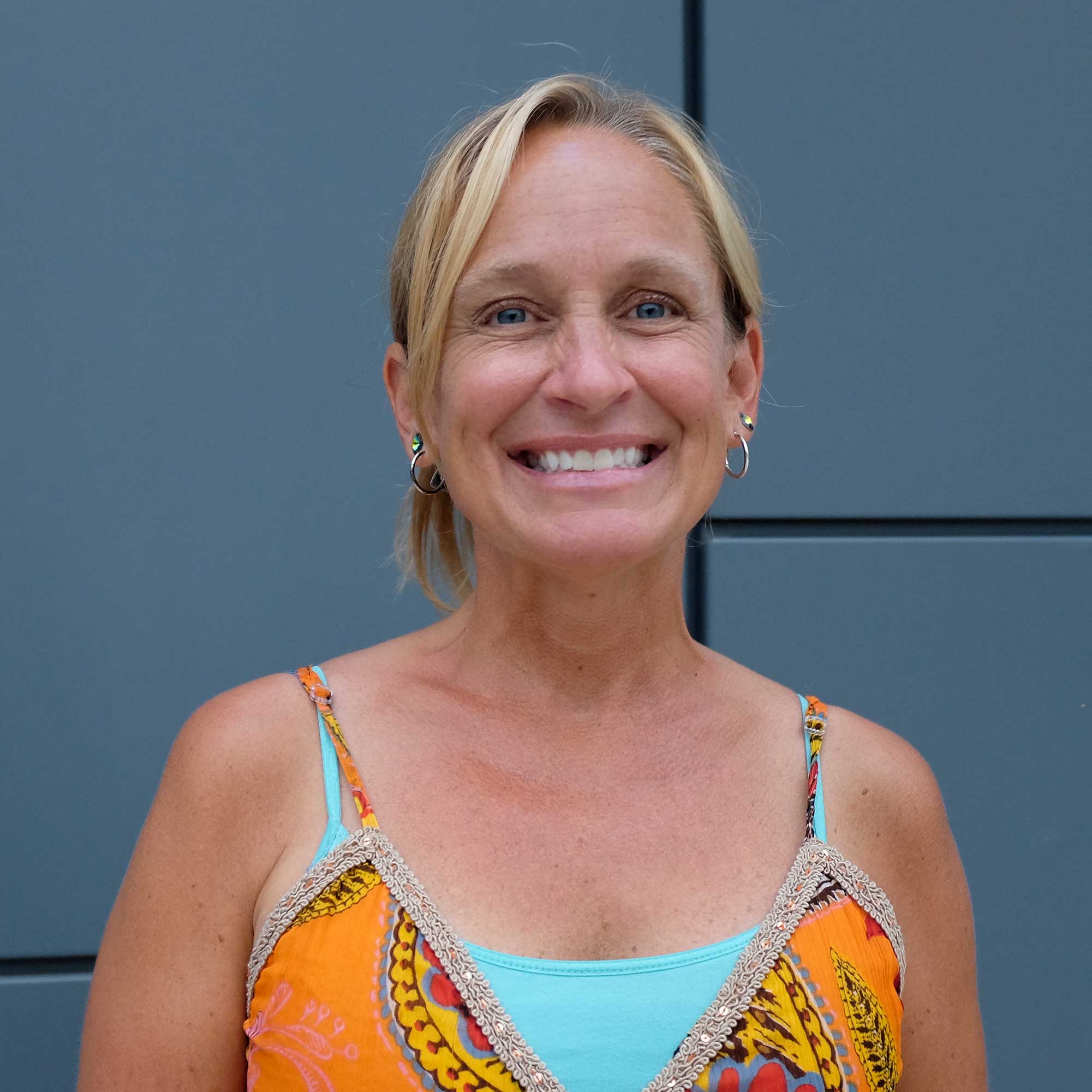 Melissa May-Maxey has been enthusiastically teaching a variety of grades for over 20 years, most recently at Kate Mitchell Elementary School in Ames. She currently teaches 3rd grade at Angoon Elementary School on the Tlingit Indigenous Culture's Admiralty Island in Alaska. Melissa has also been actively involved in teaching outdoor education and environmental studies in Ames, Decorah, and Cedar Rapids. She believes in offering her students hands-on, inquiry based, learner-centered experiences. Offering opportunities for students to develop an appreciation and respect for nature, as well as for themselves and others, is important to her. Melissa's students practice mindfulness, collaboration, and habits to be successful on a daily basis.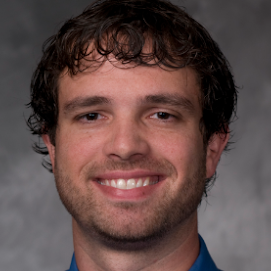 Jerrid is an Associate Professor at Drake University in Des Moines, IA. His scholarly work focuses on helping teachers enact research-based science instruction and incorporating the natures of science, engineering, and technology into the science classroom. In his time at Drake, Jerrid has created elementary and secondary preservice programs that each include a three-course sequence dedicated to science education. Along with colleagues at Drake, Jerrid co-created a new STEM Education Masters degree program and a Masters degree program dedicated to culturally responsive teaching. Jerrid received the 2019 Science Teacher Educator of the Year award from the Association for Science Teacher Education (ASTE) and serves on the Innovations in Science Teacher Education editorial review board, is a past director of ASTE's North Central region, and past editor of the Iowa Science Teachers Journal.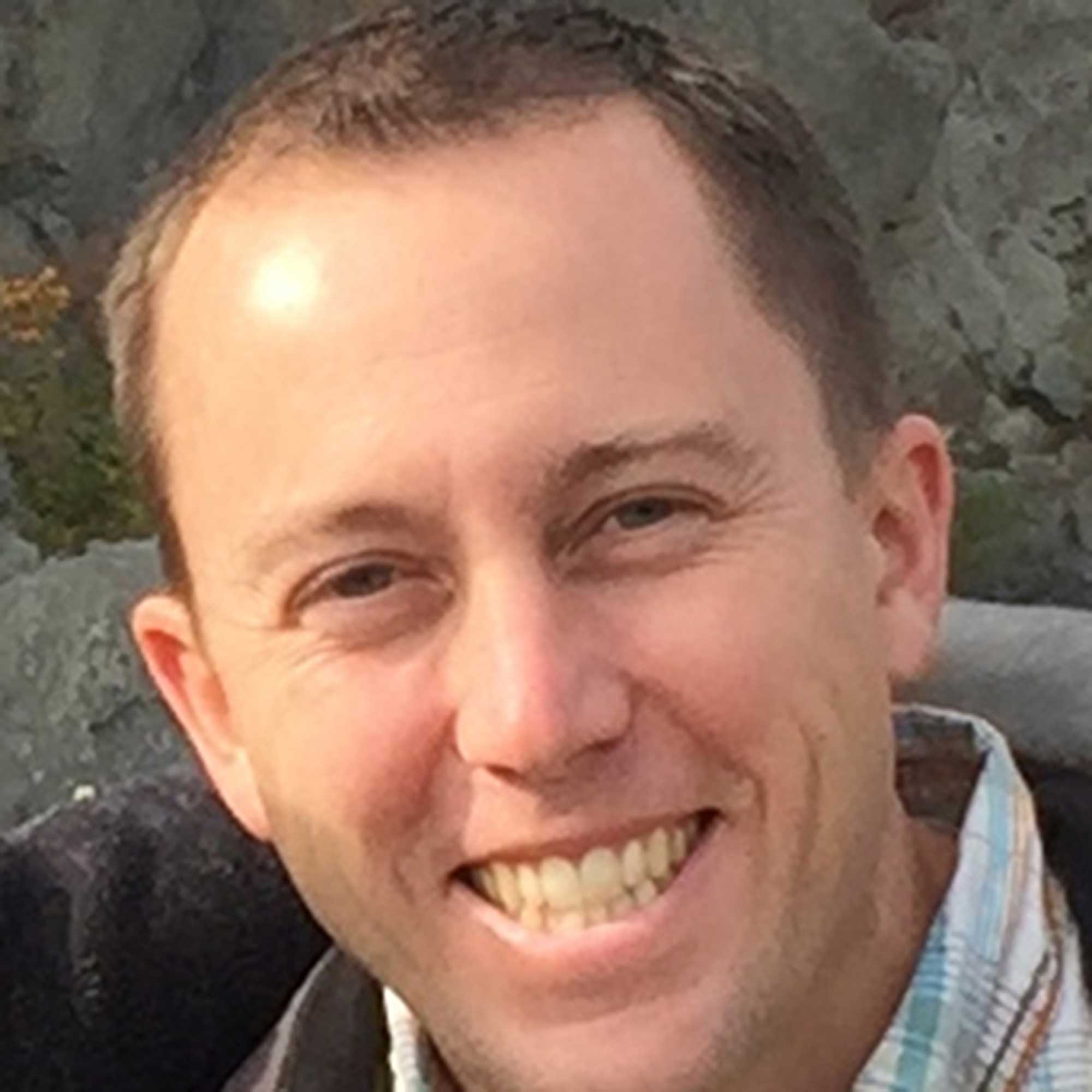 Mike Todd has been teaching science since 2005. His innovative teaching methods engage his students in student-driven, community-based Environmental Impact Projects that work to transform the environment, community member mindsets, and the students' sense of place. He has engaged his students in managing and reconstructing prairie, creating a more sustainable community, and sustainable food system projects through collaborations with local farmers and the Lexicon of Sustainability. He has earned a BS in Electrical Engineering, a BS in physics, a Masters of Science in Neuroscience, and a Masters of Arts in Teaching all from Iowa State University. He has been awarded a Presidential Award for Excellence in Mathematics and Science Teaching for Iowa in 2017, a Presidential Innovation Award for Environmental Education in 2013, an Excellence in Science Teaching award from the Iowa Academy of Science in 2014, and several other conservation awards over the years.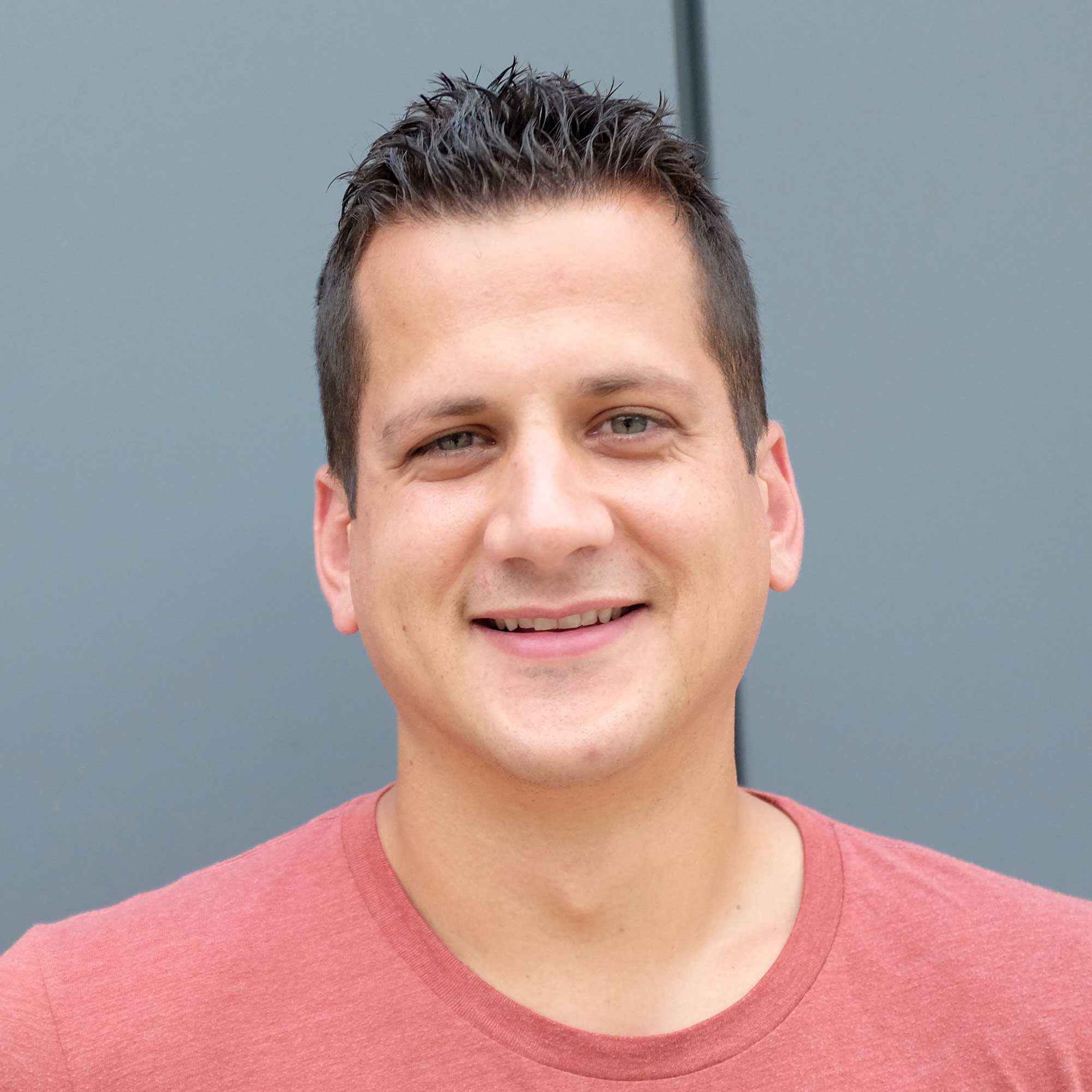 Collin Reichert, Educator
Collin has been teaching science since 2011. He completed his undergraduate degree in anthropology from the University of New Mexico in 2007, and in 2011 completed a masters degree from Iowa State University in geology, and a second masters degree in science education. His teaching is based on a foundation of educational research in inquiry, the nature of science, and project based learning. He has completed training in mindfulness education and regularly teaches students mindfulness practices. Over his career as an educator, Collin has received various teaching awards including multiple Excellence in Science Teaching Awards from the Iowa Academy of Science, the 2015 Dan Woodin Excellence in Education Award for the Ames Community School District, and most recently the 2018 Outstanding Earth Science Teacher Award, Central Section (IN, IL, IA, WI, MN, OH, KY, MI) from the National Association of Geoscience Teachers.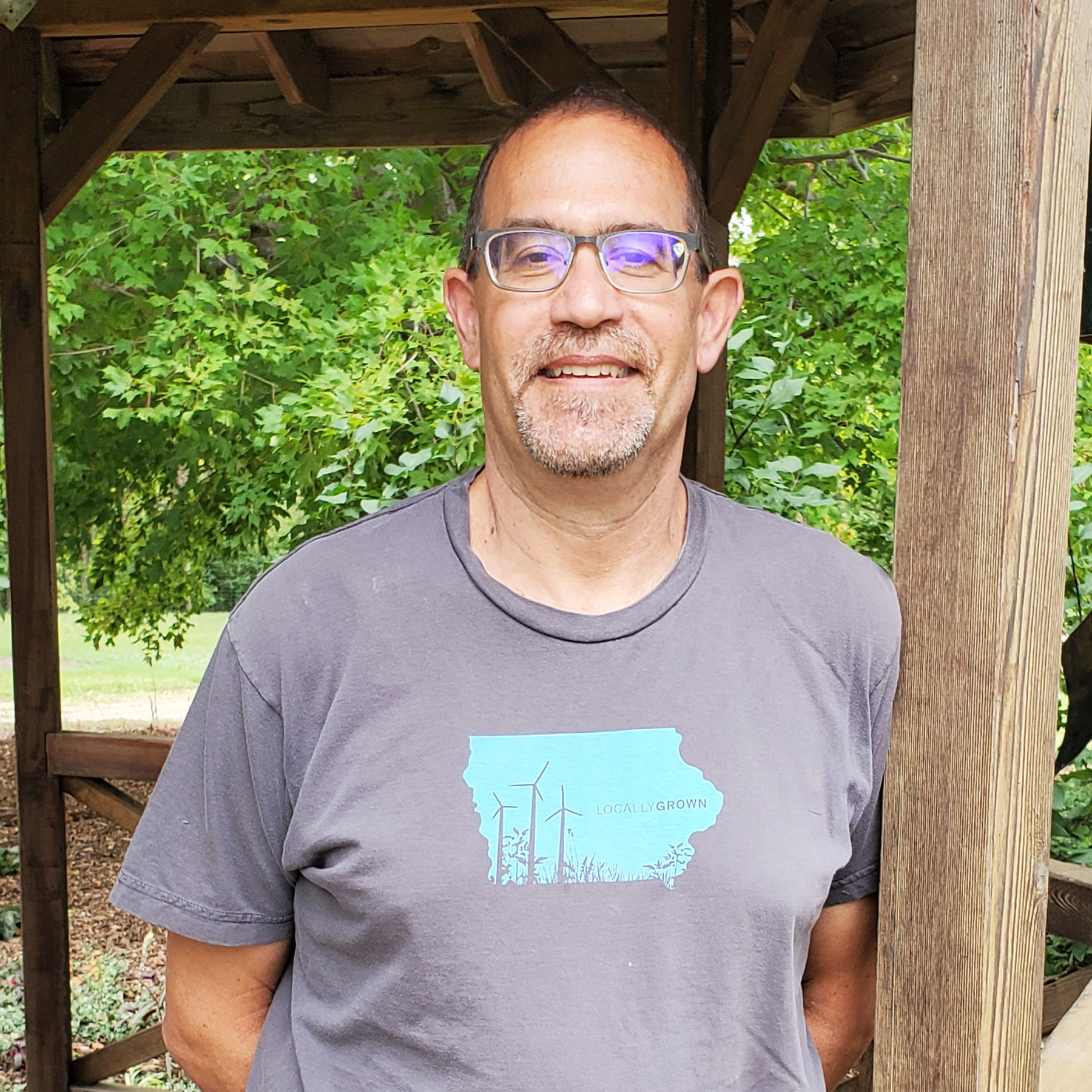 Mike has lived in Ames with his wife Lynn and daughter Zoey since 1996. Zoey went through Ames schools and graduated from ISU in 2020.
Mike was a secondary science teacher for 28 years, including 16 years in the Ames schools working with TCA founders Mike Todd and Collin Reichert. He has been teaching elementary age and preschool students since 2019, and is currently teaching at Ames Community Preschool Center (ACPC).
One of the reasons that Mike left teaching in the public schools was his frustration with traditional educational systems that do not engage students in meaningful learning. He is enthusiastic about TCA because it is based on educational principles that allow for student choice and promote deep learning and self discovery. He has been one of TCA's biggest cheerleaders for years and is very happy to be on the board!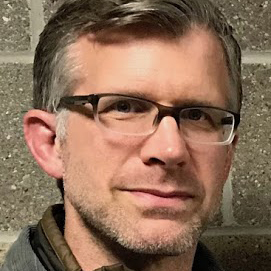 Chad has taught as a science and social studies teacher at Ames High School since 2001 and prior to that was an Adjunct Instructor in the Agricultural Biosystems Engineering Department at Iowa State University. He is an advocate for outdoor interdisciplinary studies in public education and recently co-developed a project based learning course in Environmental Science. Chad has encouraged students to be mindful of their sense of place by advising clubs in outdoor recreation, taking students on camping, hiking, climbing, and cycling adventures. Since 2005 he has helped lead students on service learning trips to Uganda where they have helped build primary schools in rural villages. He holds B.S. degrees in Environmental Studies and Agricultural Systems Technology and an M.S. in Water Resources.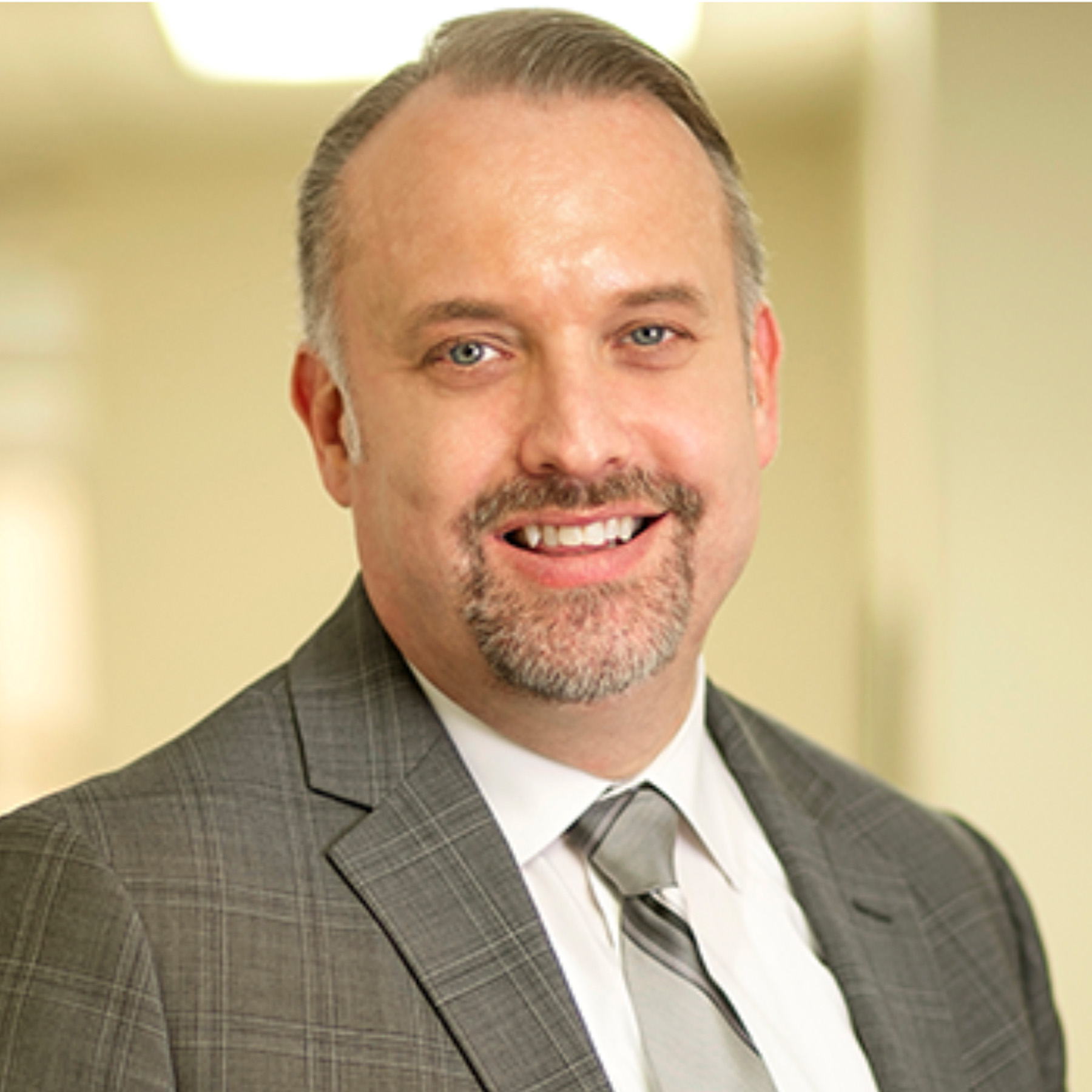 Chad is a partner at Hastings, Gartin & Boettger, LLP in Ames. Chad is a 2017 graduate of Regent University School of Law of Virginia Beach, Virginia, and was admitted to the Iowa State Bar in October of the same year. He is a member of the Iowa and Story County Bar Associations. He became a partner at HGB in April of 2020.
Prior to becoming a lawyer, Chad was a private Christian school educator for nearly 20 years as a teacher, coach, and administrator. He graduated from Faith Baptist Bible College of Ankeny, Iowa, with an elementary education degree and almost completed his master's degree in educational leadership from Cedarville University of Cedarville, Ohio. Therefore, he has a passion for helping and educating people as to their rights and obligations under the law and seeking justice and mercy for the disadvantaged.
In addition to the practice of law, Chad is a committee member of the City of Ames Zoning Board of Adjustment and actively politically. And he is a member of Cornerstone Church of Ames. In his free time, Chad enjoys spending time with family and friends, attending his children's school activities, and keeping up on home improvement projects.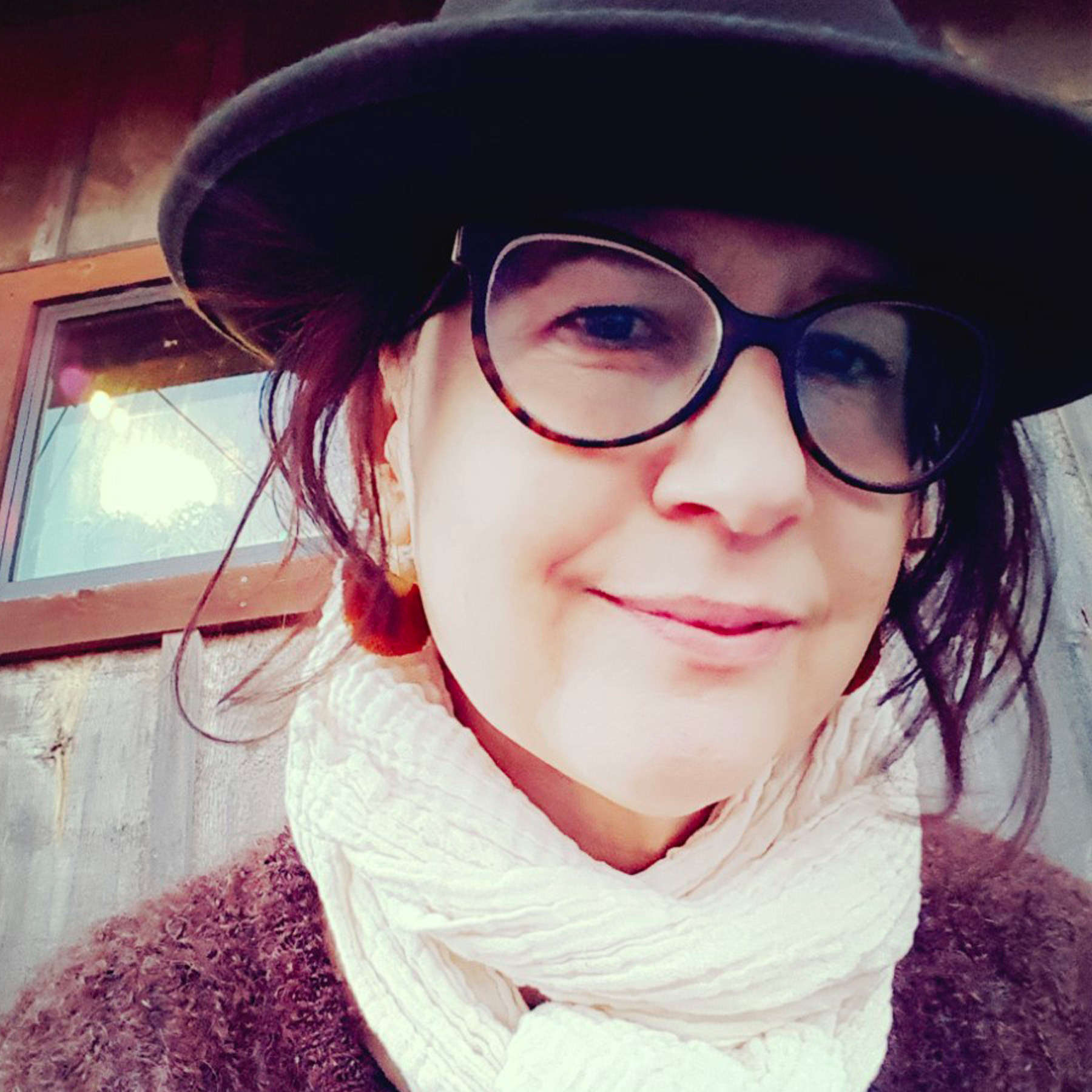 Dr. Katherine Richardson Bruna
Dr. Katherine Richardson Bruna is a Professor in ISU's School of Education. With a background in the Anthropology of Education, she has produced ethnographic accounts of schooling, particularly as related to the science learning experiences of newcomer Mexican immigrant youth in Iowa's demographically-transitioning communities. She has published this work in outlets such as Cultural Studies of Science Education, the Journal of English for Academic Purposes, and Linguistics & Education, as well as numerous book collections, including her own edited volume Talking Science, Writing Science: The Work of Language in Multicultural Classrooms. She was also the Principal Investigator of the NIH-funded science education partnership project, "Young Scientists, Ambitious Teachers Improving Health in an Urban Ecosystem" which used the theme of mosquitoes and public health to engage middle-grades youth in authentic science practices as agents of change in their communities. The overarching theme of her past and present work is to understand the challenges posed by schooling to youth and families from non-dominant cultural and linguistic groups and to enhance educational access and equity through preservice and inservice teacher education oriented to the principle of inquiry-driven and responsive pedagogy. At ISU, she teaches courses in multicultural and bilingual education, sociocultural learning theory, and interpretive methods. Having seen two of her own children through the Ames school system, she's excited about The Community Academy's vision of people- and place-based teaching and learning, catalyzed by young people's natural curiosity about the world around them and their change-making potential.
Lisa has a bachelor of science degree in biology with an emphasis in botany. Now retired, Lisa's resume includes time spent as the Congregational Administrator at the Unitarian Universalist Fellowship of Ames, running her own gardening services business, and volunteering for local nonprofit organizations. Lisa has served as president of the Story County Master Gardener Association and as vice president and president of the Ames Garden Club. Lisa believes that there should be many different educational opportunities available for every child to experience the world and to build on their own strengths.
Kathey has worked as a Human Resources professional for many years. Her daughter Lorna was involved in TCA as a student since we started offering programming.
NON-DISCRIMINATION POLICY
It is the policy of The Community Academy to provide equal educational and employment opportunities and we will not illegally discriminate on the basis of race, color, national origin, sex, disability, age, ancestry, sexual orientation, gender identity, creed, religion, and actual or potential parental, family, or marital status or socioeconomic status in its programs, activities, or employment practices. The Community Academy will take affirmative action in recruitment, appointment, assignment, and advancement of women and men, members of diverse racial/ethnic groups, and persons with disabilities for job categories in which any of these groups of people are unrepresented.
Get In Touch
We are located at a space reserved for local non-profits, The Collegiate Methodist Annex
Mail: 130 S. Sheldon Ave Suite 306, Ames, IA 50014
Email: info@thecommunityacademy.org
Social Media: