Community & Nature Based Education
Community-based Project Programming
Starting in October of 2022
at ISU's Research Park
What's happening with TCA in 2022
OUR VISION
Construction will be completed in September of 2022 on our new TCA suite in Building 3 at ISU Research Park, from which we will develop and offer year-round, community-based, extracurricular programming that meets the needs of youth in our community.
Our IDEA
STUDENTS SHOULD BE EXPLORING AND EXPERIENCING OUR COMMUNITY
they should be exploring and engaging in the work of…
Local farms
School gardens
Woodlands
Prairies
Streams

Public spaces
Local businesses
University labs
Museums
Local governments
to mold their place in society and the natural world. In order to make these types of experiences meaningful, group sizes should be kept smaller.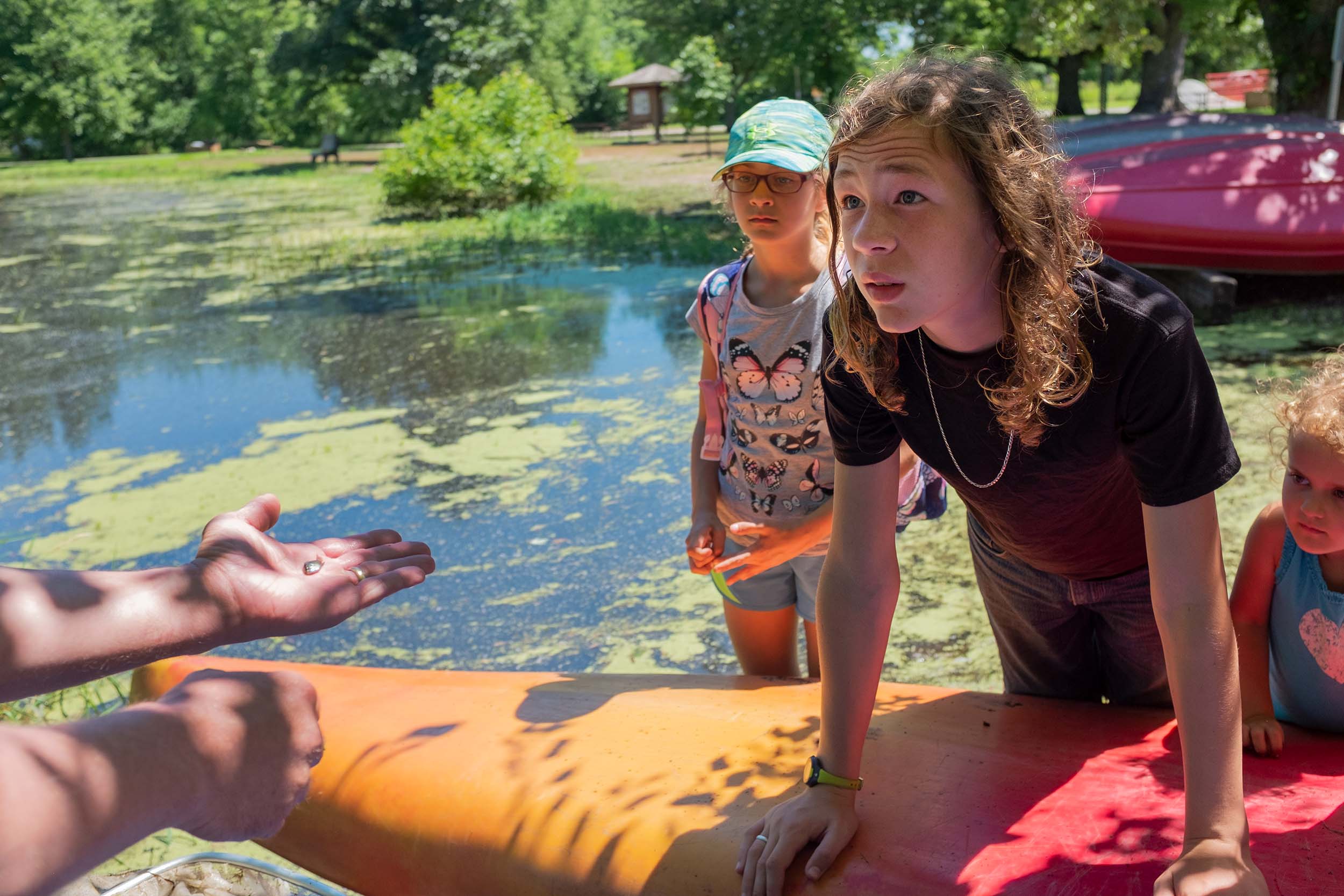 OUR MISSION
student involvement
Students should take an active role in the day-to-day operations of their learning spaces including management of the campus, food preparation, museum curation, travel arrangement, scheduling, and any other decision making they can participate in. Student and staff relationships are real and long-lasting.
the next step
spread the word
Thank you for supporting us on this meaningful journey to explore and implement the future of education in Iowa. Together we'll continue to take steps to push the boundaries of educational innovation in Iowa.
interested in supporting our work?
want to help us create this unique experience?
reach out with ideas and questions!