PROGRAMS
SUMMER EXPERIENCE 2018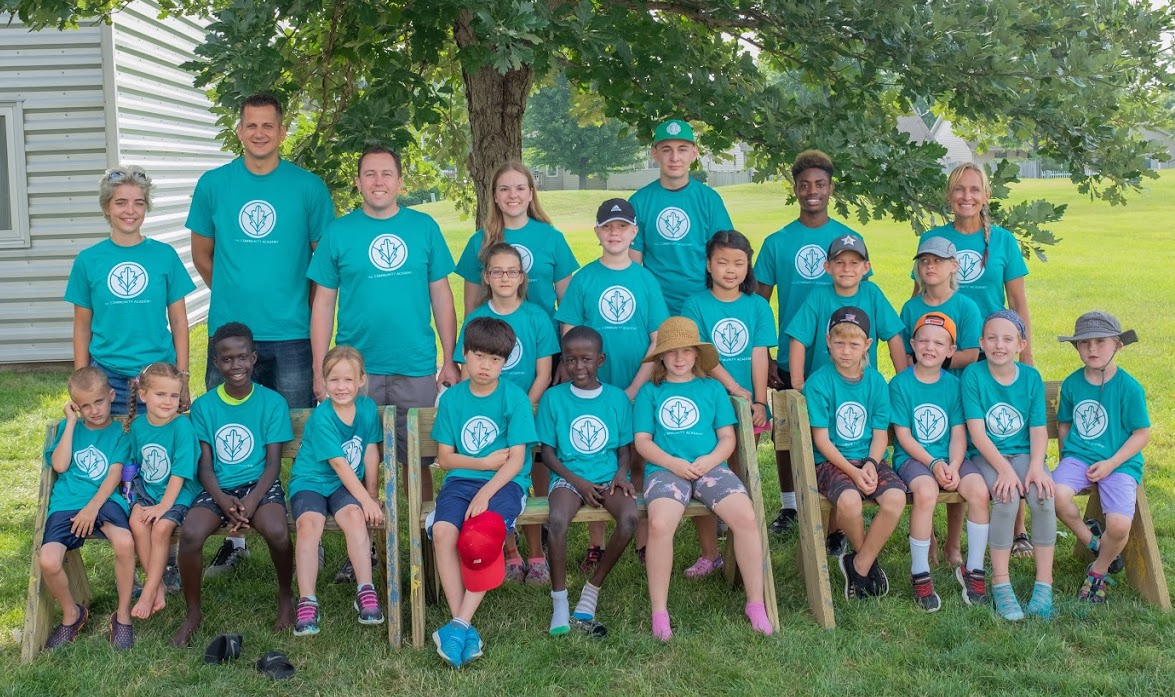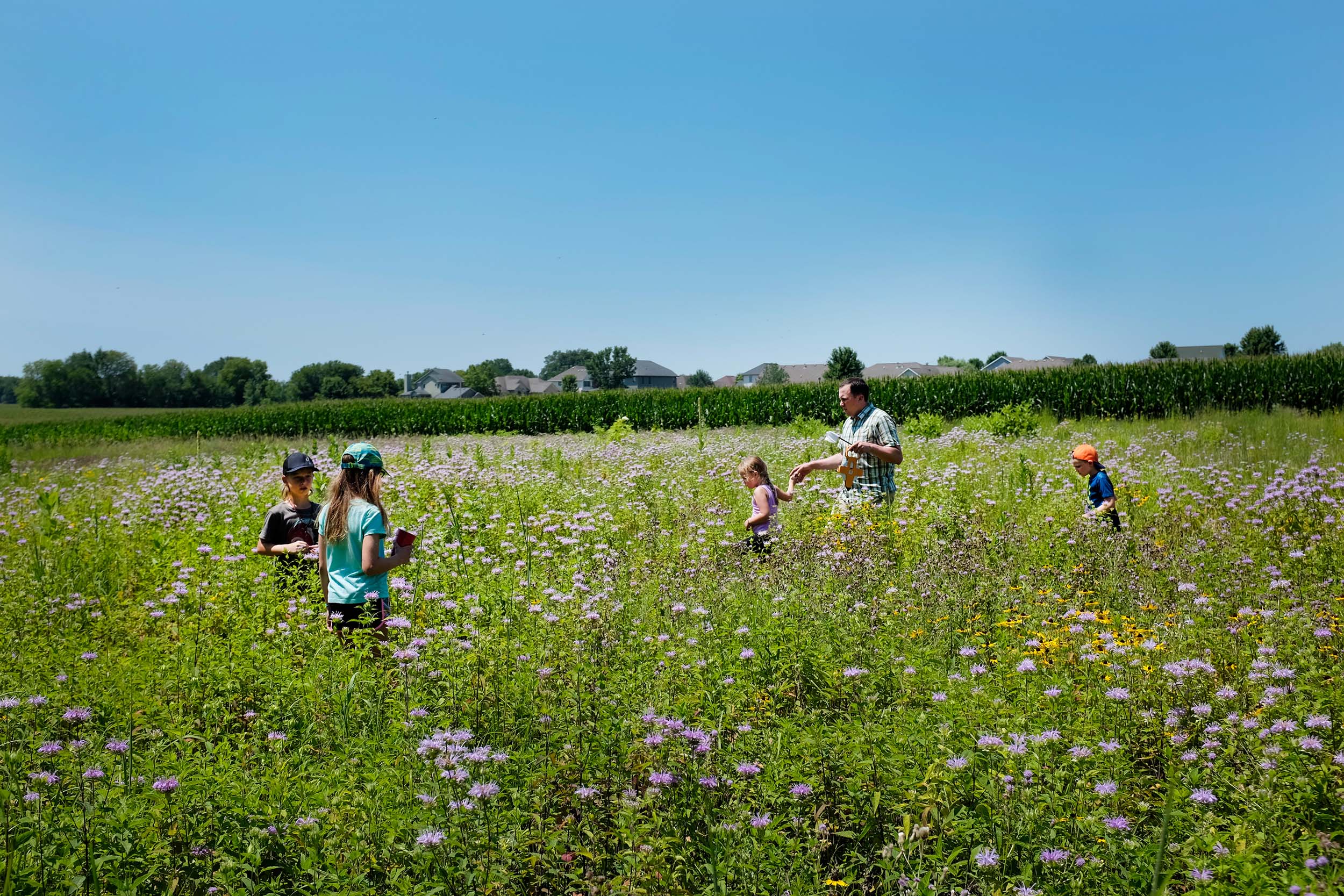 During the summer of 2018, we had 2 weeks of educational experiences for students entering preschool through 12th grade that mimicked the type of education happening in innovative schools around the country. Each week was composed of experiences connected thematically:
Week 1: Our Land – July 9th – 13th, 2018
Week 2: Our Water – July 16th – 20th, 2018
Students were welcomed to join in both weeks but not required in order to enjoy the experience.
Student experiences included:
a multidisciplinary exploration of nature and our community
project-based learning
daily mindfulness education
overnight camping
the creation of art
The Summer Experience started at 8:30 AM and ended at 3:30 PM each day. Tuition for the program was calculated on a sliding scale based on family income. As a new organization, the actual costs are higher, but we are subsidizing each week with individual and business donations, which we are still pursuing.
Students will be working to engage as many stakeholders (community members and groups) of the park as possible in helping to shape the future of the trail system. Through this experience, students will begin to understand the power of including people from many perspectives in decision making.
During Our Land students explored connections to natural and human systems in local prairies, woodlands, and human stewardship of these areas.
Secondary aged students (grades 6-12) discussed Aldo Leopold's contributions to conservation and what The Land Ethic is. Leopold's work was used to better understand how conservation has impacted the Ames community. Student experiences culminated with a project to design and build Leopold benches that were exhibited to the public on multiple occasions and have been placed in various locations throughout the community.
Primary aged students (grade PK-5) also learned about Aldo Leopold's work. Their explorations focused on safely examining different environments and learning about biodiversity of prairie and forests. They learned campfire safety, celebrated and displayed their work (including meal preparation) with a family campfire the evening of July 12th. These students also contributed to painting the Leopold benches built by secondary students.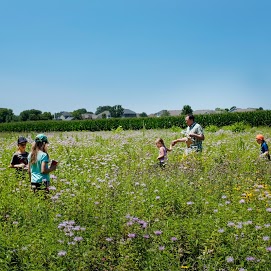 Hans Christofferson Park Prairie Animal Survey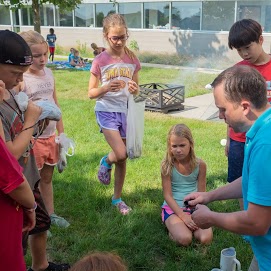 Learning to start a campfire and use it to cook different types of food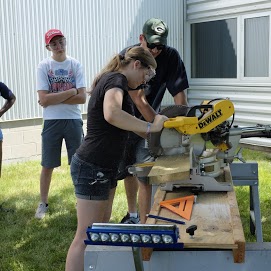 Learning about Aldo Leopold and building Leopold benches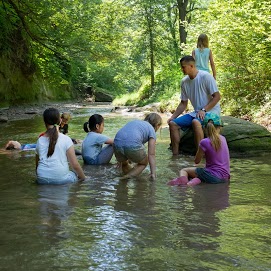 Field excursions daily in order to have direct experiences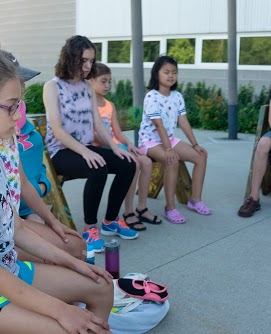 Daily Mindfulness instruction to develop self-regulation skills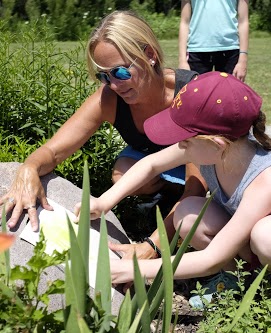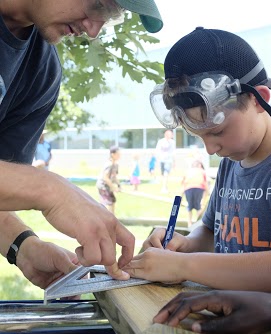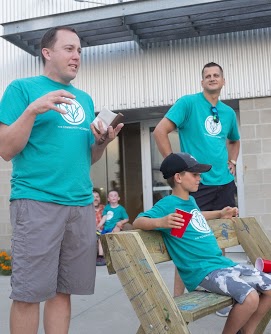 Campfire Night – students exhibited the benches they built and the cooking skills they developed
During Our Water students learned about local surface and groundwater resources, the biodiversity present in them, their use historically and recreationally.
Secondary aged students (grades 6-12) worked on outdoor recreation skills and the planning of an overnight canoe trip on the Skunk river. The week focused on food preparation, preparing for our expedition, carrying out our expedition, and all the while learning about the various uses of the area's water resources, including delving into an investigation of Native American history of central Iowa.
Primary aged students (grades PK-5) focused on water safety as they engage in pond, river and lake studies. They also participated in flat-water canoeing at Peterson Pits Recreation Area. Natural materials were gathered and students created various forms of artwork and showcased this work at a public exhibition on July 20th.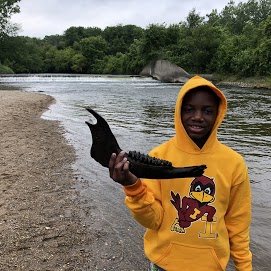 Field excursions to have direct experiences in the real world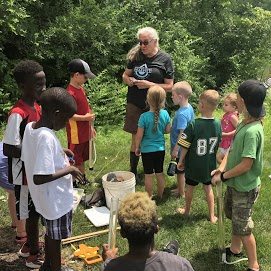 Collaborating with local groups to test water quality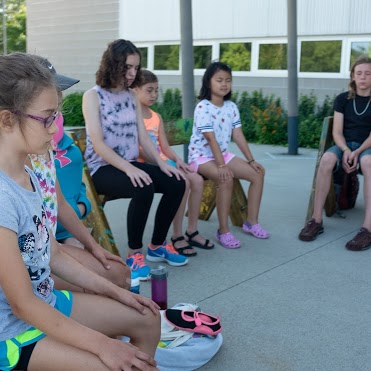 Daily Mindfulness instruction to develop self-regulation skills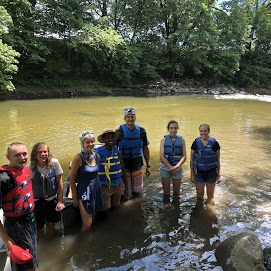 Daily Mindfulness instruction to develop self-regulation skills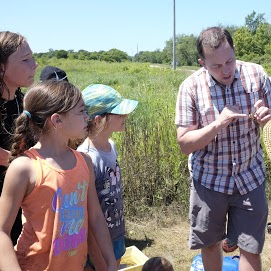 Academic content in the context of the real world